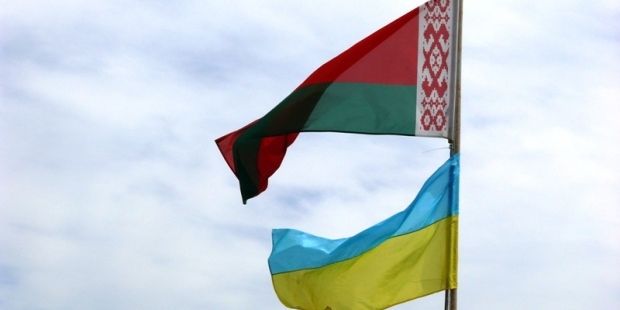 rstk.by
According to sources close to talks, the first-ever joint meeting of sub-groups on security and political issues is planned in Minsk for Wednesday, TASS reported.
Donbas special status, amnesty, local election in Donbas remain on top of the agenda in the settlement process, it wrote.
In accordance with the task set by the foreign ministers of the "Normandy Four" in Paris on March 3, the Contact Group will have to create a mechanism on preventing ceasefire violation and hold prisoner exchange by April 30.