Firtash resists extradition to U.S., goes to Austria's Constitutional Court
A case for extradition of a Ukrainian billionaire Dmytro Firtash is delayed for an indefinite period. The businessman accused by the U.S. of corruption has appealed to the Constitutional Court of Austria, according to Deutsche Welle.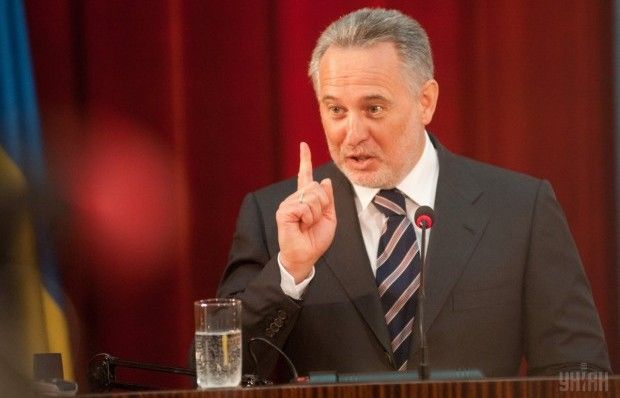 Dmytro Firtash / Photo from UNIAN
On Thursday, March 24 the court of appeal received a complaint from the prosecutor's office  over the ruling of the first instance court that denied the U.S. request for the extradition of Dmytro Firtash, Deutsche Welle reported with the reference to a Higher Regional Court in Vienna
Read alsoYatsenyuk sees 'real de-oligarchization' in making Firtash's Ostchem repay debtHowever, a consideration of the appeal is delayed due to the fact that the Higher Regional Court must wait until Firtash's claim is considered by the Constitutional Court of Austria. The businessman considers unconstitutional the extradition agreement between Austria and the U.S.
Thus, the final decision on the extradition of Dmytro Firtash is postponed for an indefinite period.
An Austrian court has refused to extradite Ukrainian billionaire Dmytro Firtash to the US. He is wanted on bribery charges but the court said political motivations lay behind the U.S. move, Deutsche Welle reported.
He and five business associates were charged with paying $18.5 million in bribes to officials in the Indian state of Andhra Pradesh for licenses to mine titanium which they planned to sell to Boeing for use in building the 787 Dreamliner passenger jet.
Firtash faces up to 50 years in prison and confiscation of all assets.
If you see a spelling error on our site, select it and press Ctrl+Enter