Only "strategic interests:" Kerry says Russia not ally of U.S. in Syria
U.S. Secretary of State John Kerry has said that the Russian Federation is not an ally of the United States in Syria, according to CBS News.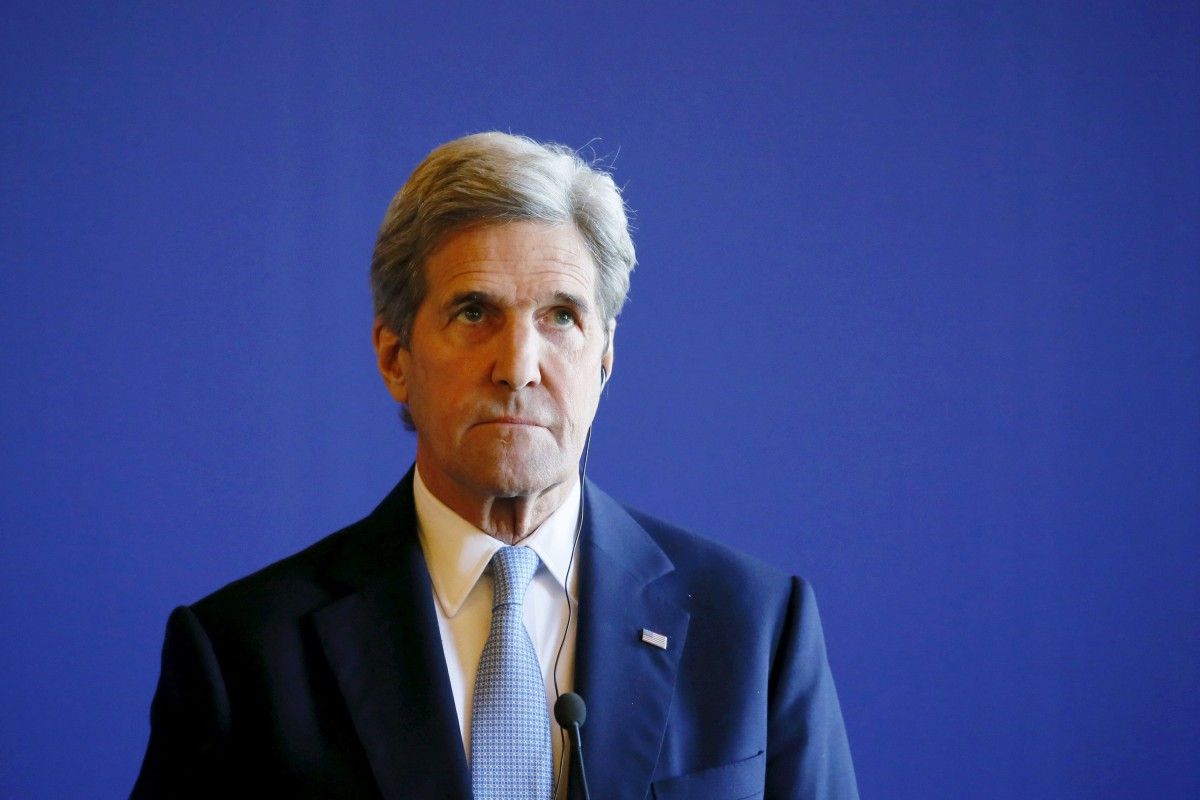 REUTERS
In an interview with CBS News, asked if Russia is an "ally" in Syria, Kerry said "no," adding that the country is helping the U.S. with other things in the "strategic interest" of the United States.
"Russia has helped bring about the Iran nuclear agreement. Russia helped get the chemical weapons out of Syria," he said. "Russia is now helping with the cessation of hostilities. And if Russia can help us to actually affect this political transition, that is all to the strategic interest of the United States of America," Kerry said.
Kerry, who spent part of last week in Russia meeting with Russian President Vladimir Putin and other Russian leaders, said the Russians are "not wedded to Assad."
Read alsoKerry to Lavrov: U.S. firmly committed to Ukraine's territorial integrity, including CrimeaPutin has supported Assad, providing military support to his regime, but announced earlier in March that Russian forces would begin to withdraw from Syria.
Has Russia gotten more of a "foothold" in the Middle East because of its involvement in Syria? Kerry called that idea "ridiculous."
If you see a spelling error on our site, select it and press Ctrl+Enter