Info Policy Ministry talks about media freedom violations in Crimea in last 2 yrs
Over the past two years, more than 170 violations against journalists and media outlets have been recorded in the annexed Crimea, the press service of the Ministry of Information Policy has reported.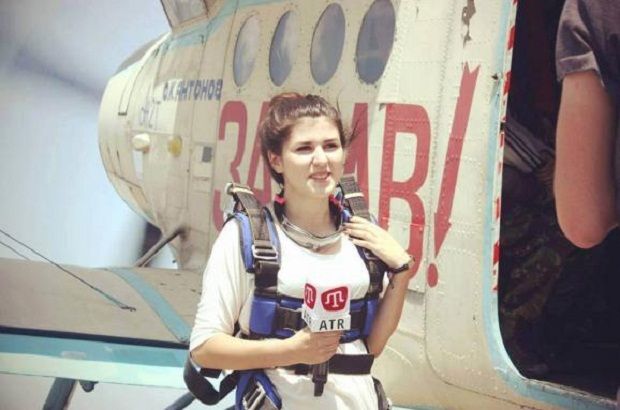 espreso.tv
It is noted that one of the forms of violence against independent media was blocking of their websites on the peninsula by the Russia's telecom watchdog Roskomnadzor.
The latest decision of this nature was adding the Crimean website "15 minutes," whose employees were forced to migrate to mainland Ukraine, to the list of prohibited media and blocking of online publication for the Crimean audience.
Read alsoRussia heavily militarizes Crimea, seeks to deploy nuclear weapons - Poroshenko"Having annexed Crimea, the occupation authorities first resorted to the destruction of independent media by switching off the Ukrainian TV channels in March 2014. The destruction of freedom of speech continued with the attacks on editors and reporters of the Crimean media, searches in the journalists' houses, interrogations, threats, forced deportation of independent media to the mainland [Ukraine]; the refusal to register a number of "unwanted" media, etc. Information "ban," blocking and restricting access to the Ukrainian mass media in occupied Crimea is a "control shot in the head" because it is already impossible to see any freedom of speech on the peninsula," the report says.
Read alsoEU concerned about Russia's intention to ban MejlisAccording to the Ministry of Information Policy, all recorded violations in the sphere of freedom of speech in Crimea are being reported to the competent authorities in Ukraine and the world community, "with whom the Kremlin is actively working, showing its "picture" of what is happening in Crimea."
If you see a spelling error on our site, select it and press Ctrl+Enter