Poroshenko's revenues shrink by 6 times in 2015 to UAH 62 mln
Revenues of Ukrainian President Petro Poroshenko amounted to UAH 62.16 million in 2015, of which the president's salary was over UAH 121,000. At the same time, the balance of the president's accounts is UAH 563.73 million, according to Poroshenko's declaration of income published on the official website of the President of Ukraine.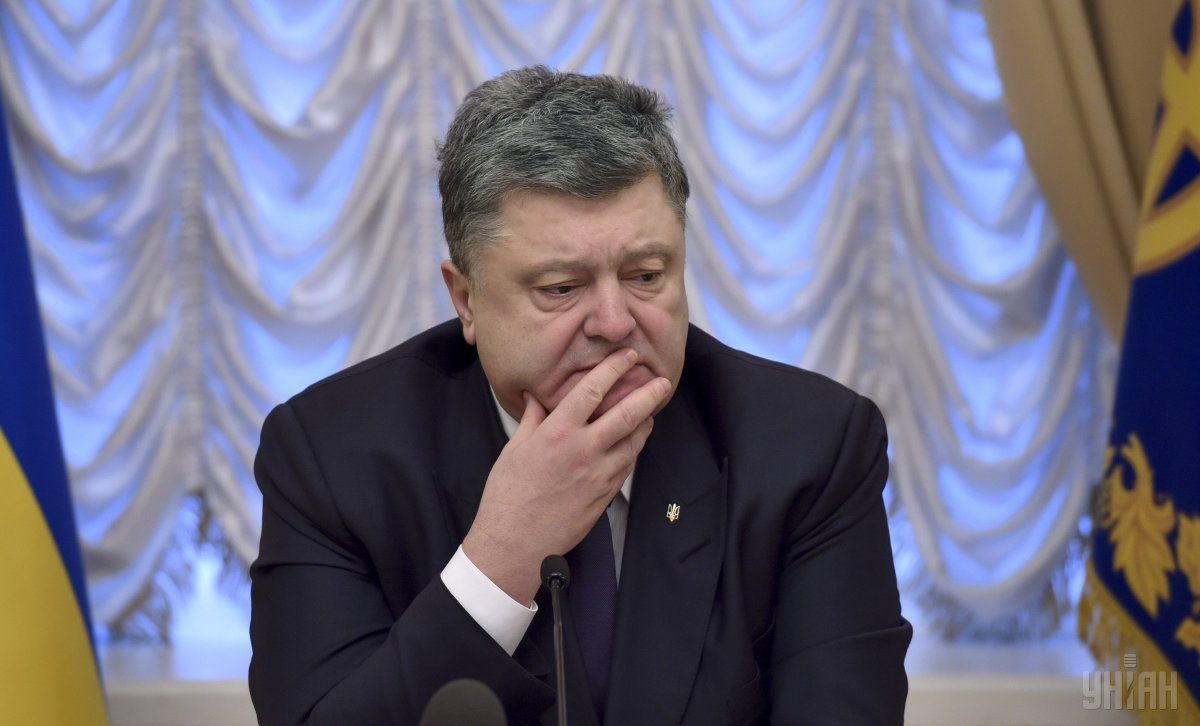 Photo from UNIAN
It is noted that dividends and interest received by him in 2015 amounted to nearly UAH 12.37 million, and "other income" was UAH 49.66 million.
In addition, the accounts of the President in banks and other financial institutions amount to UAH 563.73, and the amount of contributions to the share capital totals UAH 38.2 million, of which nearly UAH 1.5 million in 2015.
Read alsoPoroshenko says how Ukraine to use seized assets of Yanukovych regimeRevenues of Poroshenko's family totaled UAH 88,770.
At the same time, the Head of State owns six parcels of land with a total area of about 50,000 sq. meters, a house of 1,300 sq. meters, and three apartments with a total area of about 300 square meters.
Poroshenko also owns three cars of 2010-2011 years of release – Mercedes-Benz Vito, BMW and Range Rover Sallmam, as well as a Bayliner 185 boat.
The President spent UAH 1.35 million for the maintenance of his property in 2015.
If you see a spelling error on our site, select it and press Ctrl+Enter