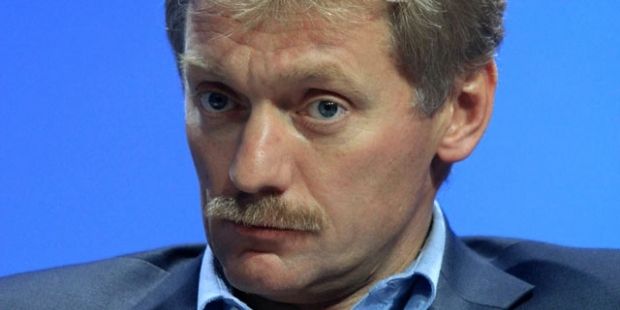 pasmi.ru
"It's clear that the level of Putinphobia has reached a level at which it is impossible a priori to speak well of Russia, and it's required to speak ill of Russia," he said. He also denied his wife had been the beneficial owner of a company registered in the British Virgin Islands, The Guardian reported.
Speaking in Moscow, Peskov insisted to reporters: "My wife does not and has never owned any offshore companies. Based on this I am inclined to doubt the authenticity of other claims."
Read alsoICIJ: Offshore network tied to PutinBut the Guardian can reveal that Peskov's wife, Tatiana Navka, a former Olympic ice skater, was the registered beneficial owner of a secret offshore firm. Documents from the Panama Papers show that Navka set up the company, Carina Global Assets Ltd, in 2014. She used agents in the Isle of Man who wrote in emails that the company was to be used for investments.
Last week Navka denied that she had had an offshore company. She told reporters from the Organised Crime and Corruption Reporting Project: "I've never had any offshore companies or accounts. I don't know who could have done it. I would like myself to understand what happened."
The leaked files, however, include a copy of Navka's Russian passport. To register her company she also provided six months' worth of utility bills, from April, August, September, October, November and December 2013, with her home address in Moscow. They are stamped by the "VIP private banking" department of the Bank of Moscow.
Read alsoPanama Papers: Mossack Fonseca leak reveals elite's tax havens – BBCPutin's spokesman added he believed that the journalistic consortium behind the Panama Papers included "many former state department and CIA employees, as well as those of other intelligence services".
According to Russian state media about $2 trillion has left Russia in recent years through offshore schemes.