N Korea senior intelligence officer "defects to South" - BBC
A senior North Korean military officer who oversaw spying operations has defected, South Korean officials said, according to BBC News.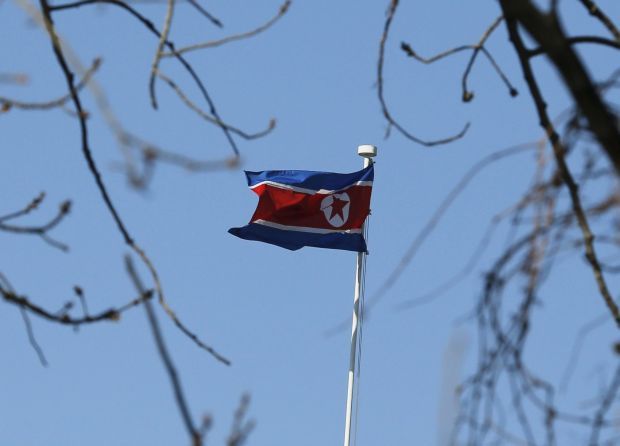 REUTERS
"He is believed to have stated details about the bureau's operations against South Korea to the authorities here," said Defense Ministry spokesman Moon Sang-gyun, adding that the South cannot release further information on the defector, BBC News reported.
The officer has not been named, but the defense ministry in Seoul said he was a senior colonel in the Reconnaissance General Bureau and left last year.
Read alsoSuspicious activity at N. Korea radiochemical laboratory, progress towards completing experimental light water reactorSouth Korea's Yonhap news agency quoted a source as saying the colonel was seen as an elite among other defectors.
More than 28,000 people have fled North Korea since the end of the Korean War, but high level defections are rare.
The Reconnaissance General Bureau handles intelligence gathering and spying operations, as well as cyber warfare, said Yonhap.
Read alsoN. Korean leader warns Seoul's govt organizations will be destroyedThe BBC's Stephen Evans in Seoul said such a figure would likely have valuable information about the workings of Kim Jong-un's government.
If you see a spelling error on our site, select it and press Ctrl+Enter