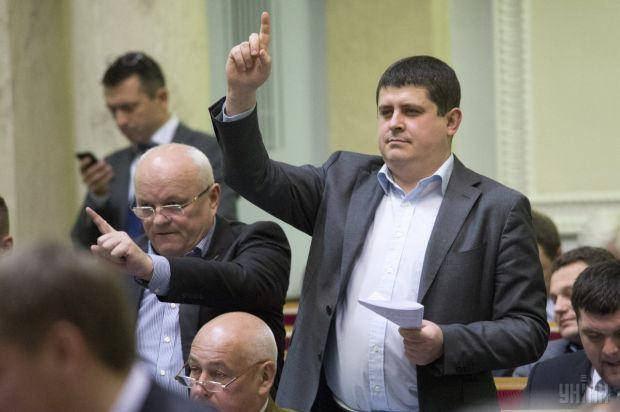 Maksym Burbak / Photo from UNIAN
"People's Front as a responsible and coherent political force remains in the negotiation process. Yes, it is hard. And once again we call on our partners, the Bloc of Petro Poroshenko faction, to finally officially unveil the candidate for the post of Prime Minister and the future composition of the Cabinet of Ministers," Burbak told journalists.
Read alsoInterior Minister Avakov warns People's Front may quit talks on new CabinetAccording to him, the People's Front will first discuss  all the proposals in the negotiation process at a faction meeting.
Burbak pointed out that the first step should be the creation of a coalition, the discussion of candidates for the post of Prime Minister and the presentation of this candidacy to the President for the submission to the Verkhovna Rada.
According to Burbak, the coalition meeting should be held at about 12:00-13:00 on Wednesday.
He expressed hope that "the responsibility for the future of the country will win over all those squabbles and certain political ambitions, and we will come to a positive decision this week."