Poroshenko Bloc MP, Groysman decide on energy minister's candidacy
Representatives of the Bloc of Petro Poroshenko and incumbent Parliament Speaker Volodymyr Groysman, who is proposed as a candidate for prime minister, have agreed on the candidacy of the Energy and Coal Industry Minister, according to an UNIAN correspondent.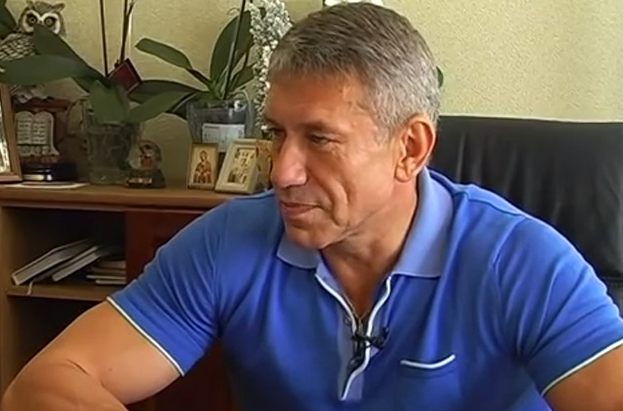 Deputy Chairman of the Verkhovna Rada's committee for the fuel and energy complex, nuclear policy and nuclear security Ihor Nasalyk is proposed to be nominated as energy minister.
"Just now, our faction has officially supported Ihor Nasalyk [as energy minister]," MP from the Petro Poroshenko's Bloc Serhiy Berezenko said after a meeting of the Bloc's parliamentary faction on Wednesday.
Groysman also supported Nasalyk's nomination, he said.
"We have officially supported and nominated Groysman for premiership and correspondingly the list, which was read out," he said.
New version of Govt composition shown to mediaOnly there is no decision on the Health Minister's candidate yet, he said.
According to him, at 18:00 local time on Wednesday, the factions of the parliamentary coalition will gather to issue an address to the president on the nomination of Groysman for prime minister's post.
If you notice a spelling error, please highlight it with your mouse and press Ctrl+Enter