Putin calls Turkey friendly country
Russian President Vladimir Putin has said that he does not consider Turkey a hostile state.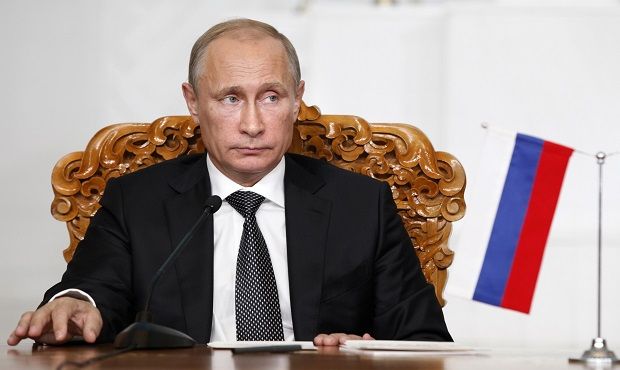 REUTERS
"We consider Turkey our friend, and the Turkish people -- friendly people. We have a problem with some politicians, whose behavior we consider inadequate," Putin said during the Direct Line, answering the question about the deterioration of relations with several countries.
Answering another question concerning Turkey, he also said that the current leadership of the country "is not so much struggling with the radicals, as is cooperating with them."
Read alsoAmbassador explains why Turkey doesn't join sanctions against RussiaThe Russian President also expressed confidence that "it is necessary to respond to hostile actions, or they may sit on the neck."
However, he does not think that as a result Russia may be surrounded by enemies. According to Putin, Russia has good relations with most countries of the world. "We have good relations with BRICS, SCO, with our neighbors," he said.
If you see a spelling error on our site, select it and press Ctrl+Enter