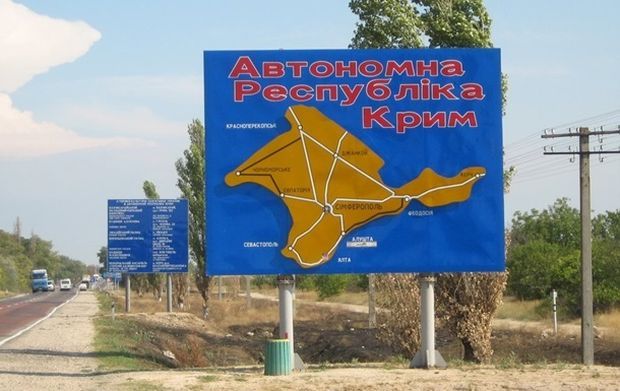 panoramio.com
Bastrykin said "there are attempts to form anti-Russian moods" in Crimea "and, by means of falsification of information on historical facts and distortion of interpretation of modern events, to question the results of the referendum on reunification of Crimea with the Russian Federation," TASS wrote with reference to an opinion piece published by the Kommersant-Vlast magazine.
Read alsoMFA Ukraine condemns ban on Mejlis in occupied Crimea
UNIAN memo. In March 2014, after the Russian troops invaded Crimea, Russia annexed the Ukrainian peninsula, having organized a sham "referendum" on self-determination.
The self-proclaimed Crimean government said that 96.77% of participating voters had supported Crimea's accession to Russia.
Ukraine designated the Crimean referendum as illegitimate.
On March 18, 2014, the Kremlin signed the so-called "Treaty of Accession" regarding Crimea and Sevastopol, Russia's naval base in the Black Sea.
Western countries did not recognize the annexation of Crimea and introduced a series of economic sanctions against Russia and Crimea.