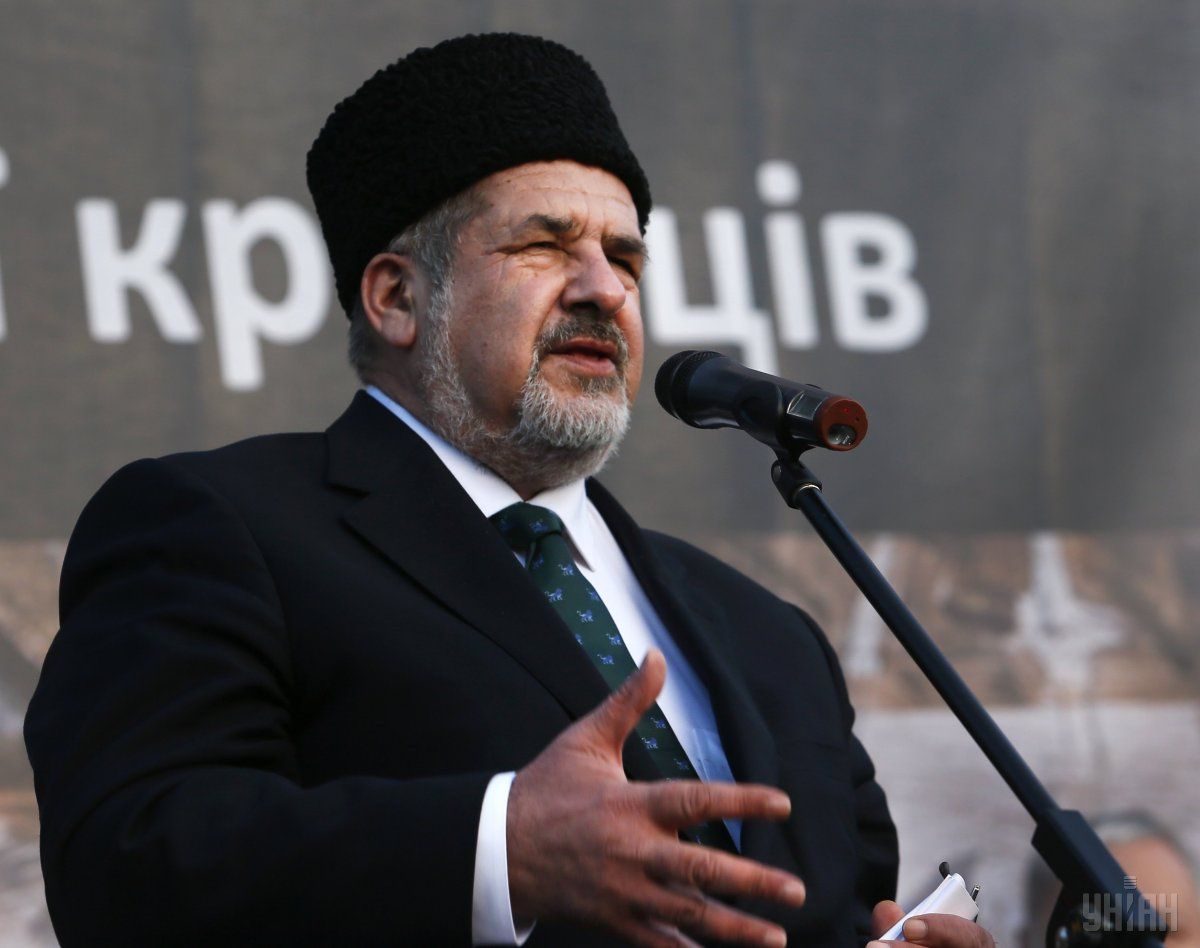 Photo from UNIAN
"Since the Russian occupation of Crimea, the main area of our activities is in the capitals of some countries, where the main international organizations and their headquarters are located, particularly in Brussels. I think that with the opening of a new political season, in autumn of 2016, we will be able to open up an office in Brussels. We are solving financial and personnel issues. The same thing is with Washington," Chubarov said in an interview with Krym.Realii.
Read alsoU.S. State Department calls on Russia to lift ban on MejlisAt the same time, he assured that there would be no political motive in the activities of the Mejlis representatives abroad.
Read alsoPart of Crimea report presented in Council of Europe distorts real situation – Chubarov"These are working tools of the Mejlis of the Crimean Tatar people, this is not some kind of political representation. These will be the offices focused on routine daily work with international organizations," Chubarov said.