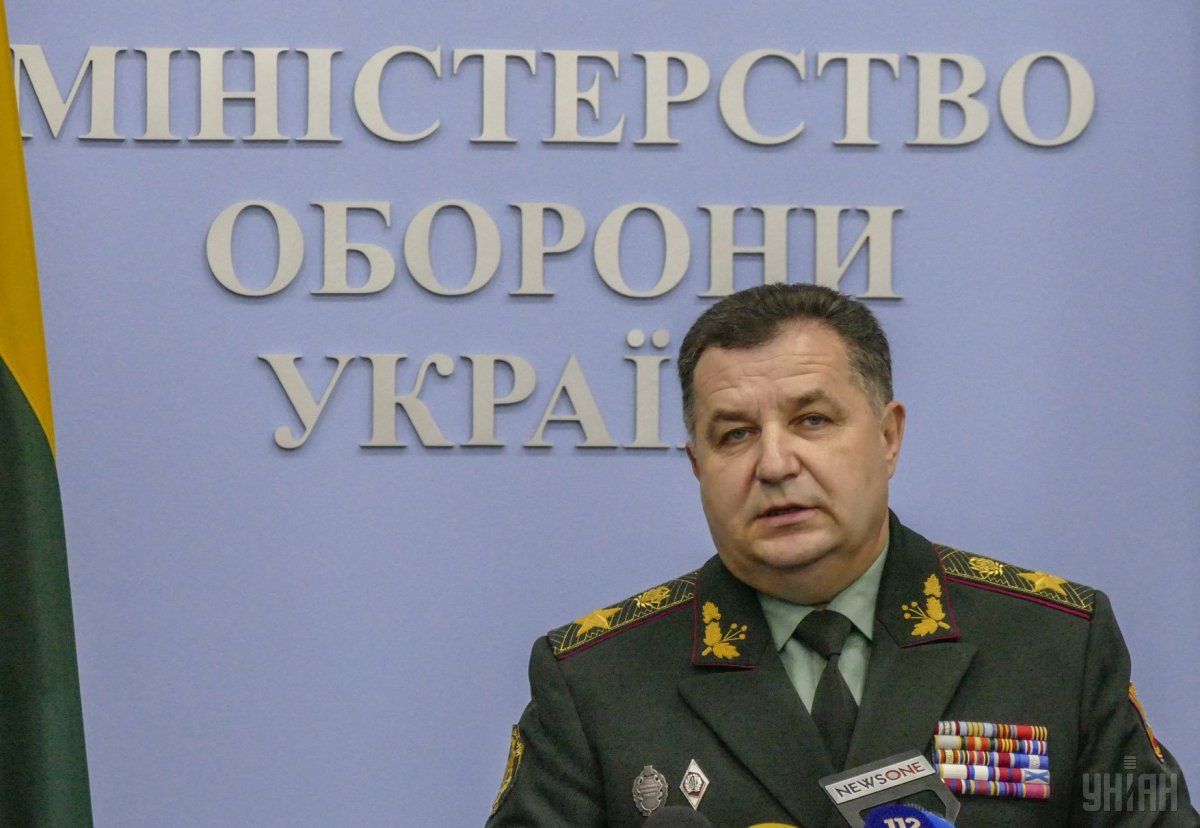 Defense Minister Poltorak promises to dismiss those who have failed lie detector tests / Photo from UNIAN
Thirty-five senior officials from the ministry participated in the tests, and about 40% of them failed, Poltorak said. He said that he would dismiss those who have failed, and respective documents would be prepared in the coming week.
"There is no other way out. This is because the people who do not take decisions on time, who had been working for 30-40 years without changing anything in their work have a little prospect. In fact, they're facing employment problems. The system is inefficient if it works as before," he said.
In his words, changing the personnel will take from three to four months.
He also says he plans to reduce the personnel of the Ukrainian Navy's headquarters to 300 people from 500. "The Navy's headquarters should not exceed 300 people," he said.
Read alsoUkrainian Navy Day celebrated in Odesa for first time since Russia's seizure of CrimeaNowadays, the Ukrainian fleet numbers about 11,000 men with 500 people staffing the Navy's headquarters alone, he added.
As UNIAN reported earlier, almost two-thirds of the ministry's senior officials are facing dismissal following re-evaluation.
On March 30, Poltorak announced the re-evaluation of the Defense Ministry's personnel with the use of polygraphs with a subsequent reduction in the number of employees.