Dzhemilev: FSB plotted to destabilize Crimea starting 2011
Russian Federal Security Service (FSB) developed a project to destabilize the situation in Crimea five years ago, Ukrainian President's Envoy for the Crimean Tatar people, the leader of the Crimean Tatar people, Ukrainian MP Mustafa Dzhemilev said, analyzing the interview with the Den (Day) newspaper, which was published five years ago, according to the press service of the Bloc of Petro Poroshenko.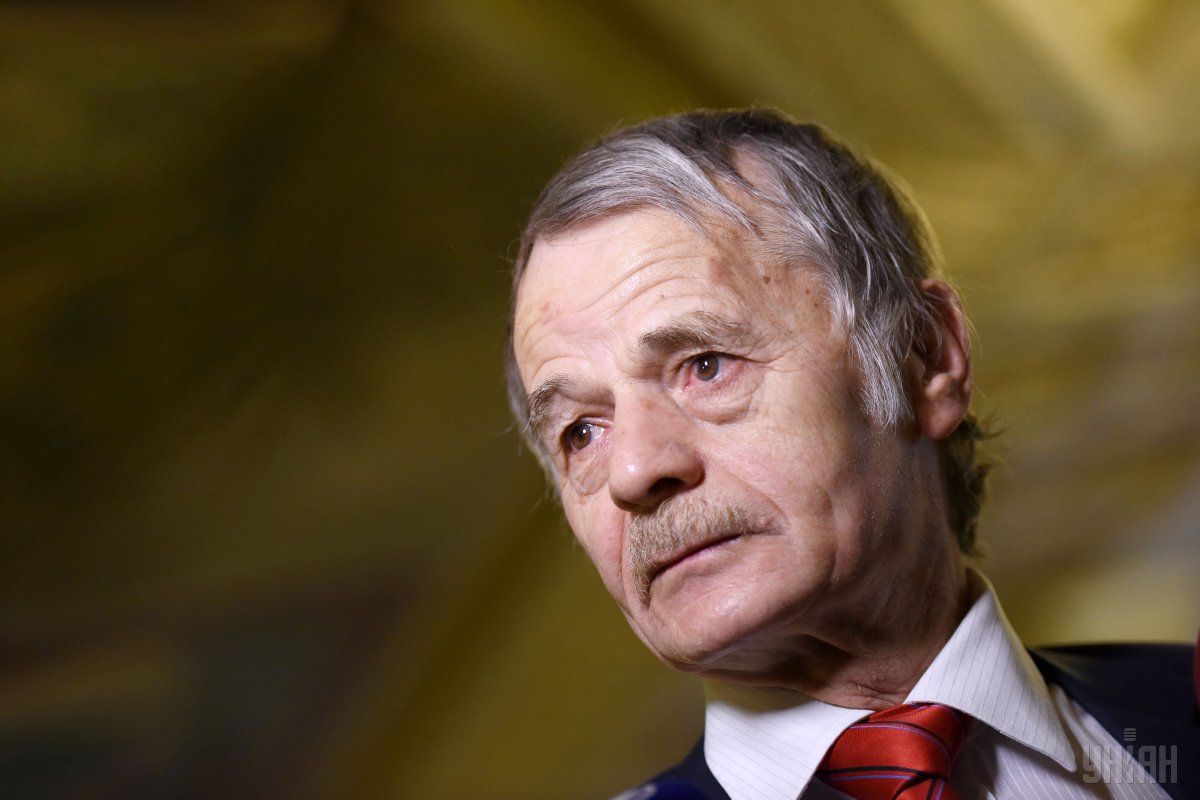 Photo from UNIAN
"The Mejlis has operational information that I can read out. These are operational data as of May 2011. They say that the Crimean Tatars are very dangerous to Russian interests, as they prevent the intentions of making Crimea part of Russia. Since the main opponent of this idea is the Mejlis of the Crimean Tatar people, they are aiming to divide the Crimean Tatars, to sack the chairman of the Mejlis and to involve pro-Russian activists in its structure who will contribute to this process in the future," the leader of the Crimean Tatars said.
Dzhemilev said that at that time, some journalists and politicians had reacted irresponsibly to his claims that the destabilization of the situation in Crimea was organized by the FSB and the Main Intelligence Directorate.
Read alsoUkraine's ex-cop reveals details of his participation in Crimea takeover"Unfortunately, these warnings materialized two years ago. But not in the way as it was expected by the occupation forces: the Crimean Tatars did not succumb to their manipulations and preserved their unity ahead of the occupation, and have continued to defend their rights and principles during the occupation period," Dzhemilev said.
If you see a spelling error on our site, select it and press Ctrl+Enter