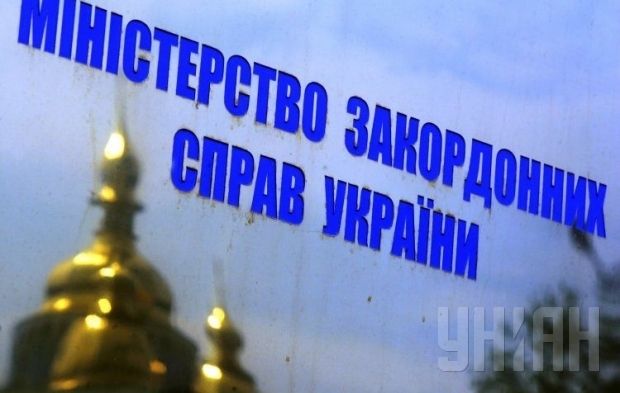 Photo from UNIAN
The diplomats warn that the Russian law enforcement agencies lack humane attitude to the Ukrainians and their behavior is incompatible with human dignity. A possible use of inappropriate methods of physical and psychological pressure, including tortures, is also noted.
In addition, there is an increase in a number of cases of detention/arrest of Ukrainian citizens, when foreign objects are found in their personal belongings, including drugs, "planted" by third parties at the time of their entry into or residence in the territory of the Russian Federation.
Read alsoRussian authorities attempt to detain Nadia Savchenko's sister in Moscow"In this regard, in order to avoid wrongful imprisonment, in such cases it is necessary to remain vigilant and on guard while dealing with any unfamiliar persons, including Russian officials, authorized to carry out customs control, passport check and other kinds of control procedures," the ministry said.
Read alsoVira Savchenko not allowed to return home, at Ukraine's consulate nowTherefore, the Ministry of Foreign Affairs of Ukraine recommends citizens of Ukraine while planning trips to the Russian Federation to assess realistically the risks and threats and to consider carefully if such trips are necessary.