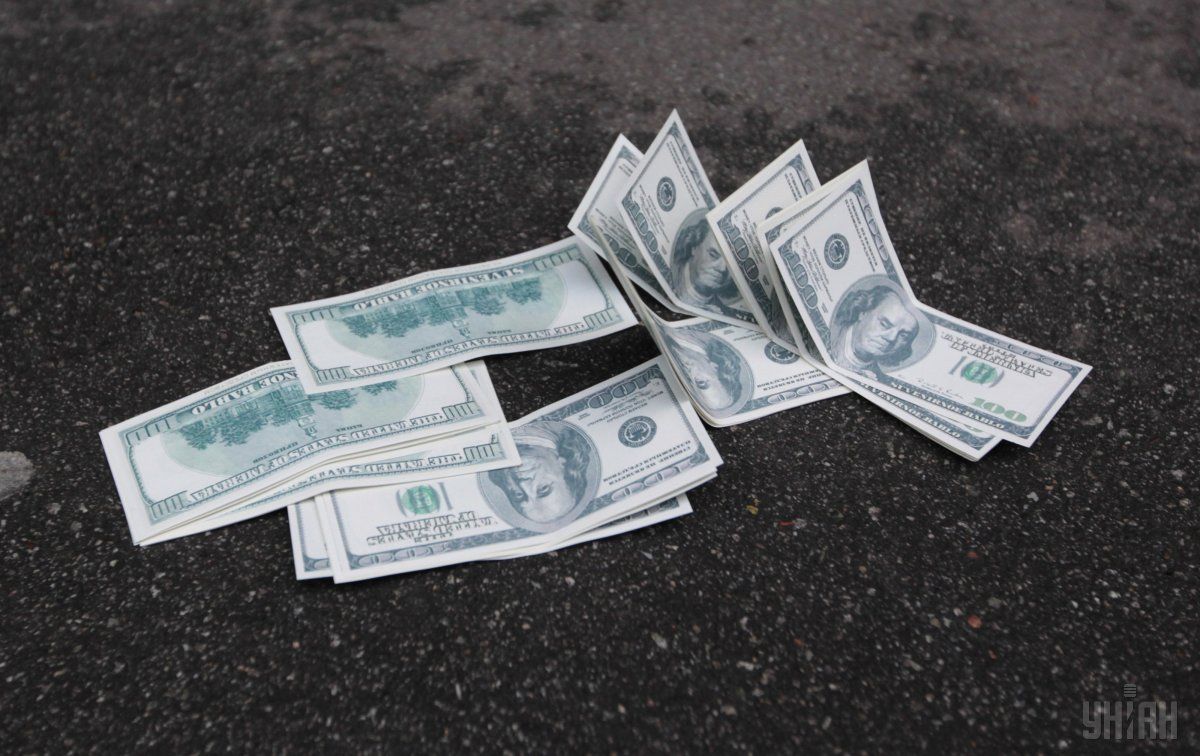 Photo from UNIAN
The ambassador acknowledged that Austria is suffering from sanctions imposed against Russia, especially in the agricultural sector, because the Austrian farmers are forced to seek other markets for their products.
Read alsoFirtash case: Austria probes alleged bribes to officialsThe ambassador also noted that at present, the number of Russian tourists visiting Austria has decreased dramatically, which, in her view, is due to the weakening of the Russian national currency, and this, in turn, is also partly due to sanctions imposed.
Read alsoEU sanctions against Russia to remain in place until full implementation of Minsk-2: JunckerAs noted by the Ambassador, representatives of Austrian businesses call on the authorities to lift sanctions against Russia.
But these businesses represent the whole of Europe, not only Austria, Poppeller added.
When speaking about sanctions, the diplomat said that Austria supports the new sanctions against Russia and there is no doubt as for the reasons for imposing such sanctions. "Austria does not recognize the illegal annexation of Crimea," said Poppeller, adding that Austria also wants to see the end to the war in Donbas, which Russia has been fuelling. The Ambassador reiterated Austria's full support for the territorial integrity of Ukraine.