Ukraine Rep. announces his withdrawal from Minsk-2 talks
The representative of Ukraine to the sub-working group on political issues of the Tripartite Liaison Group in Minsk, Roman Bezsmertniy, who negotiated the terms of the elections in the occupied territories of Donbas and the issues regarding the amendments to the Constitution, has decided to withdraw from the Minsk process.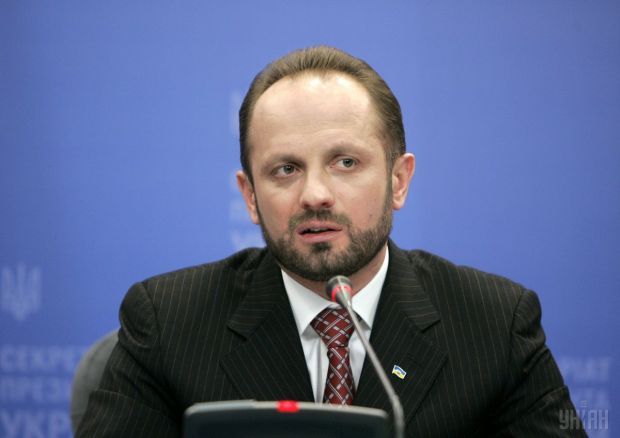 Photo from UNIAN
"I have decided for myself and informed all parties involved – from those dealing with technical issued of the process to the President – that I am finishing this stage in my life. I'm out of the Minsk process and I won't continue participation in volunteering at this diplomatic field," he said in an interview with Europeiska Pravda
Read alsoBezsmertniy: Putin's statement on borders in Donbas is absurd and legally futileAnswering the question, who will represent Ukraine in the future, Bezsmertniy said that he was one of two representatives of Ukraine until the last meeting of the subgroup (the second representative is Volodymyr Horbulin).The latest meeting was joined by Olha Aivazovska.
Read alsoU.S. puts no date on elections in Donbas; reports of some MPs inaccurate – Nuland"I hope that Aivazovska will lead this work. It's not me who can take this decision, but she is prepared in the issues of the election process, and now she is getting acquainted with the problems of transitional justice or amnesty, the issues of other political components, which are discussed within the Minsk process," he said.
If you see a spelling error on our site, select it and press Ctrl+Enter