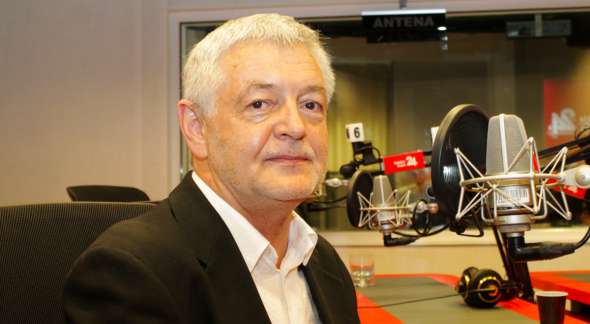 newsonline24
According to the publication, the Polish Foreign Ministry is now planning a large-scale rotation of heads of diplomatic missions in 30 countries.
It is expected that the change of ambassadors will take place after the July NATO summit that is to be held in Warsaw.
Read alsoPoland, Ukraine launch Open Skies regimeThe ruling party "Law and Justice" faced with a shortage of its own staff, so to represent the country in the world, they decided to involve the well-known scientists.
The approval process for candidates will take about three months. Ambassadors are appointed by the President at the request of the Foreign Minister, taking into account the position of the Foreign Affairs Commission of the Sejm of the Republic of Poland.
The countries where new ambassadors are accredited must also give their consent.
According to Gazeta Wyborcza, Jan Pieklo, who is a well-known Polish journalist, Executive Director of Polish-Ukrainian Cooperation Foundation PAUCI, will become Ambassador of Poland to Ukraine.
Read alsoPoland: Ukraine's participation in NATO's drills is crucialThe publication reports that the current Minister of Foreign Affairs Witold Waszczykowski wants to replace the ambassadors, in particular, in the UK, France, the Netherlands, Norway, as well as in Washington and Rome.
The new ambassador will also be appointed in Moscow. However, it is not reported who will replace the current Ambassador of Poland to Russia Katarzyna Pelczynska-Nalecz.
Read alsoPoland to increase army by 50%Jan Pieklo is one of the initiators of the report of the Russian war crimes in Donbas. As a journalist, he described the events of the Romanian Revolution of 1989 and the war in the former Yugoslavia. He is the author of two books on the Balkans. Since 2005, he is Executive Director of Polish-Ukrainian Cooperation Foundation PAUCI in Kyiv and Warsaw.