Tombinski wants transparent investigation into May 2 fire in Odesa
Head of the Delegation of the European Union to Ukraine Jan Tombinski has called on the Ukrainian authorities to conduct a transparent investigation into the Odesa fire and shooting incidents, which took place two years ago.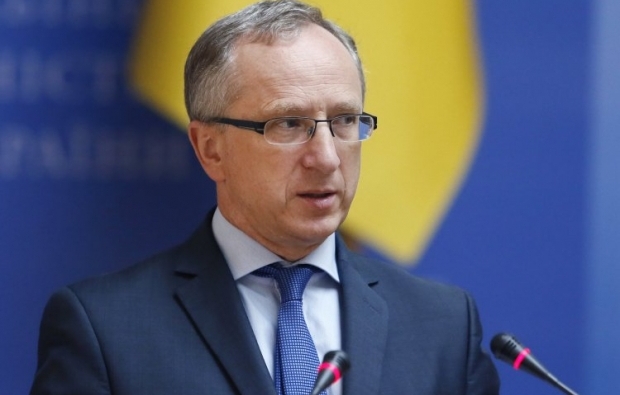 Tombinski says that all responsible for the Odesa incident must be brought to justice / Photo from UNIAN
"Today we recall the tragic events in Odesa on 2 May 2014, that left more than 40 people dead and 200 injured. I urge the government of Ukraine to follow up on the recommendations of the Council of Europe International Advisory Panel and to carry out an independent and transparent investigation," he said in a statement on the second anniversary of the tragic events in Odesa.
All those responsible for the crimes must be brought to justice, he added.
Read alsoSaakashvili: Tactics used by Russia in Crimea may be used in Odesa on May 2As UNIAN reported earlier, more than 3,000 law enforcement troops have already arrived in Odesa to maintain law and order in the city during the festivities. Rescue teams, paramedics, security service, police and border officers have been working in special security regime.
UNIAN's memo. Forty-eight people died during riots with the participation of anti-Maidan supporters and Euromaidan activists and a fire incident in Odesa on May 2, 2014. About 300 people were injured.
After clashes in the center of the city where some people were shot to death, pro-Ukrainian activists moved to Kulykove Pole where separatists had a tent camp. Then tents caught fire and a fire started in the Trade Unions House building, where most of the victims of the Odesa incident died.
If you see a spelling error on our site, select it and press Ctrl+Enter