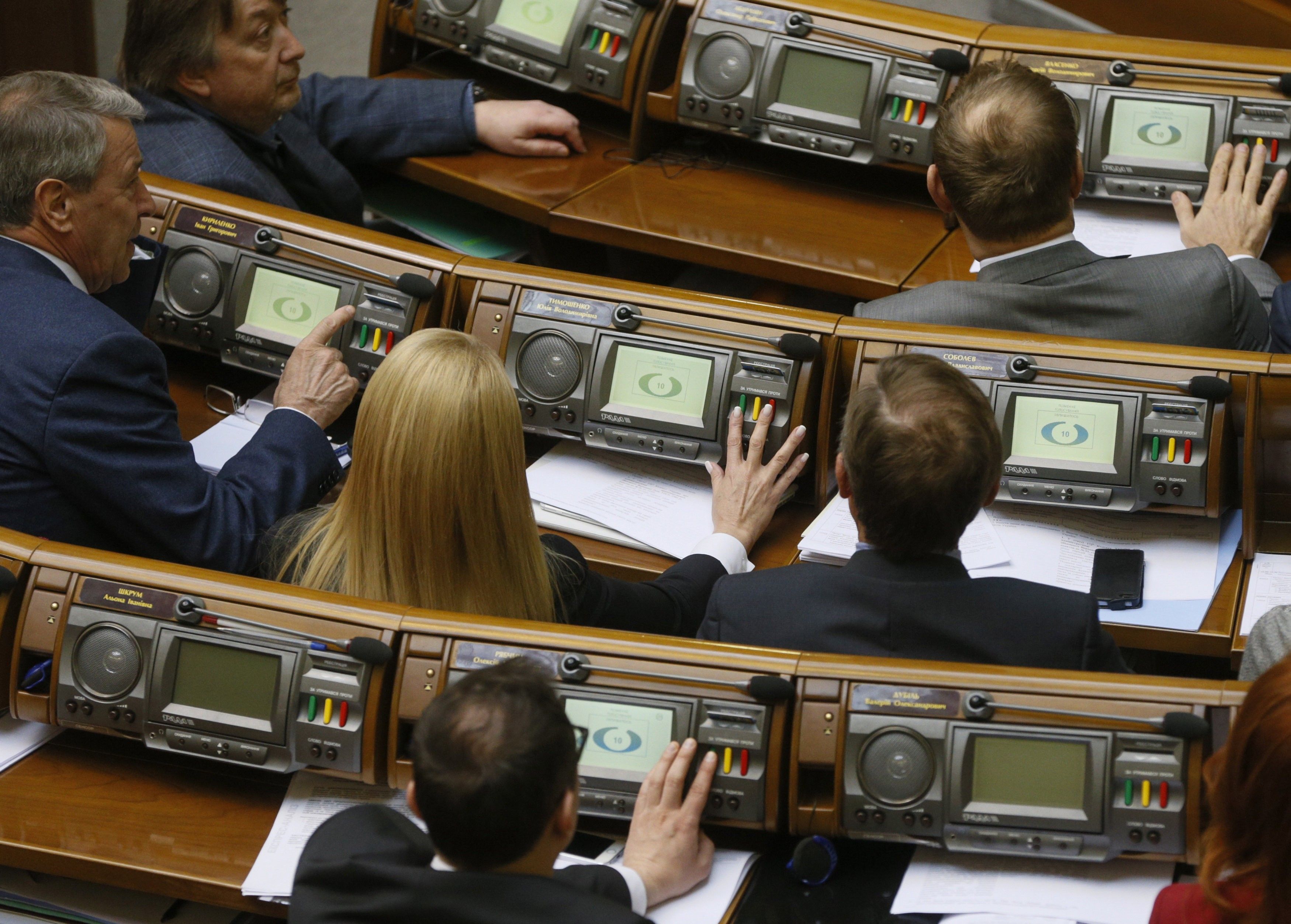 REUTERS
Thus, Ukraine changed names of 61 villages and 12 cities in the Donetsk and Luhansk regions. Additionally, 74 villages and a city was renamed in Russian-occupied Crimea, according to Ukraine Today.
Ukrainian lawmakers reported, the decision would come into force the day after it was published.
Read alsoBiggest Lenin statue in Ukraine pulled down in ZaporizhiaUkraine approved the law on the decommunization of the country in May, 2015. The country's deputies ordered to rename more than 160 cities and villages. Additionally, Ukrainian Ministry of Culture gave way to demolish about 800 Soviet monuments.
Read alsoBeatles' Lennon gets street named after him in UkraineThe toppled statues of Soviet leader Vladimir Lenin were greeted as a symbol of Ukraine's push to break from its communist past.