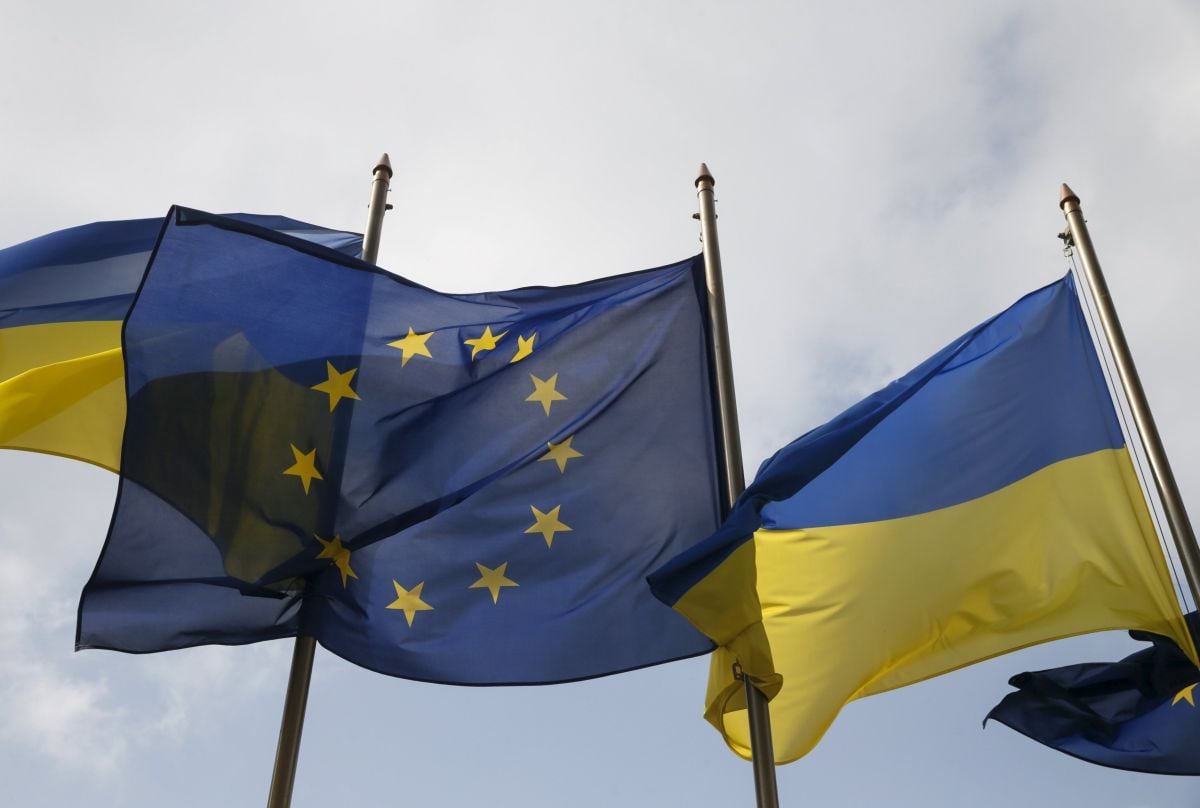 REUTERS
"Of course, visa exemption does not provide for the right to work in the EU, and the proper use of the visa-free rules will be important," said Avramopoulos during his Ukraine visit.
Given that, the European Commissioner said: "But I know that the Ukrainian government has started to inform its citizens about this already."
Read alsoAvramopoulos hopes Ukraine will get visa-free travel ASAP"Let me finish by saying that I look forward to the moment when Ukrainian citizens will start travelling to our Schengen area without visas. It will be a well-deserved moment for Ukraine and its people." The official concluded, saying that the visa-free regime is "a great opportunity for the EU and Ukraine to come closer."
As UNIAN reported earlier, Avramopoulos said the proposal for visa-free travel for Ukraine is now in the hands of the Council and the European Parliament, and I sincerely hope they will adopt it as soon as possible.