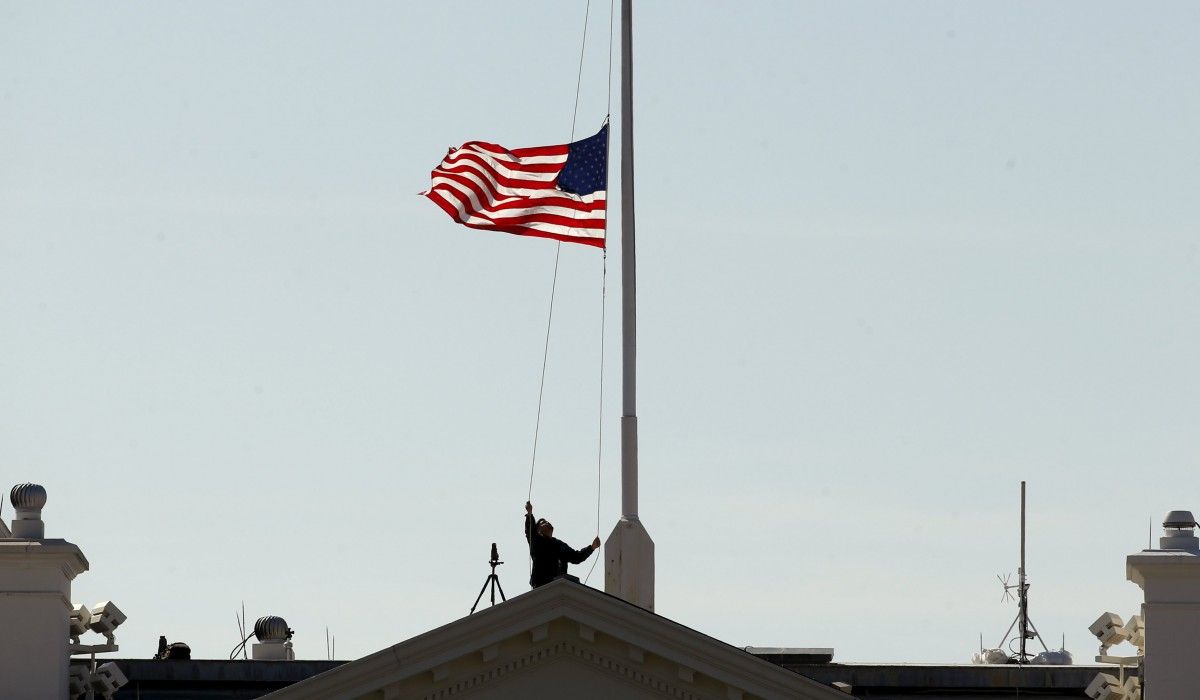 REUTERS
"Our position on Minsk Agreements is very clear: they have to be fully implemented before any sanction relief on Russia can be contemplated," said Ziff.
Read alsoPoroshenko does not rule out local elections in occupied Donbas this year"It is impossible to have meaningful reforms inside Ukraine when the borders are unstable," the U.S. official said answering the reporter's question on what should be done first – state border control restored or should local election be held. "We have seen increasing violence since the Easter ceasefire mostly from the separatist areas. These are areas that Russia controls and can certainly make the violence cease if it so chooses and that would be a precondition for any further movement," he said.
Mr Ziff also expressed confidence that the EU will roll over sanctions against Russia in June.
Read alsoNormandy Four FMs agree "int'l component" should be present in Donbas"Sanctions need to remain in place until such time that Russia changes its behavior," he said.
The U.S. Deputy Assistant Secretary of State said that the Ukrainian conflict remains one of the main issues at all levels – starting from the tactical issue of border control to violence in general  and, "of course, Russia's aggression in Ukraine and Crimea."
Ziff said that, "even if Russia implements the Minsk Agreements, "our sanctions on Russia for its temporarily occupation of Crimea will stay in place. We obviously call on Russia to end the occupation and restore Crimea to Ukraine."
Read alsoRaids against Crimean Tatars continue in occupied CrimeaAnswering a question whether Washington believes Moscow will implement the Minsk Agreements, the U.S. official said: "We would hope so. We all want Russia to be a responsible member of the international community that observes international law, observes human rights. We think that Russia can play a productive role but it certainly needs to change its behavior to do so."