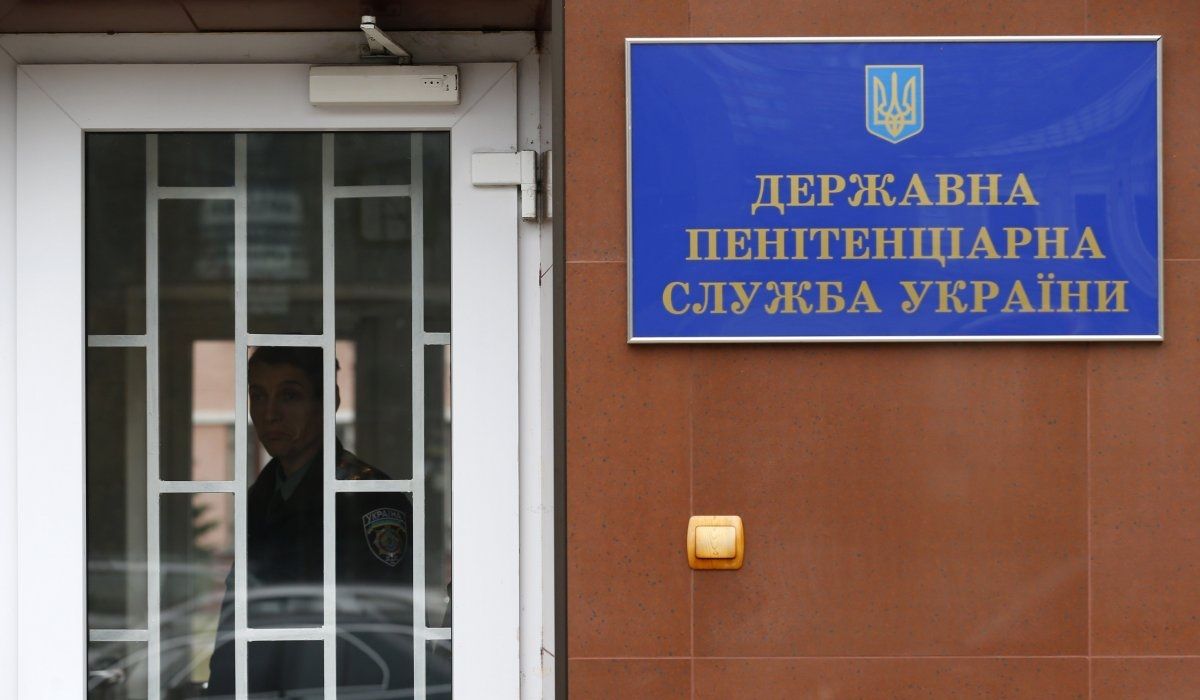 Photo from UNIAN
The concept of the reform was presented by First Deputy Minister of Justice Natalia Sevostianova at a government meeting on Wednesday.
In particular, two Cabinet resolutions were passed in line with the reform: a resolution on optimization of central executive agencies of the justice system and a resolution on the liquidation of territorial authorities of the State Penitentiary Service and the formation of territorial agencies of the Ministry of Justice.
Read alsoRussian Justice Ministry gets documents for Savchenko's return to UkraineLate last year, Ukrainian Justice Minister Pavlo Petrenko announced that his ministry's major tasks for 2016 included the reformation of the penitentiary system.
"The year 2016 will be the launch of the reform of the penitentiary service," he said.
In his words, some prisons whose maintenance was inexpedient from the economic point of view should be either mothballed or closed.
Petrenko said that in Ukraine there are 148 prisons designed for 230,000 people, while the number of prisoners in Ukraine is 70,000, thus some penitentiaries are half empty.
The minister also stressed that the penitentiary system, which is now a paramilitary, law-enforcement structure, should become a civil agency whose major goal is to "rehabilitate prisoners, help them socialize and get back to a normal life."