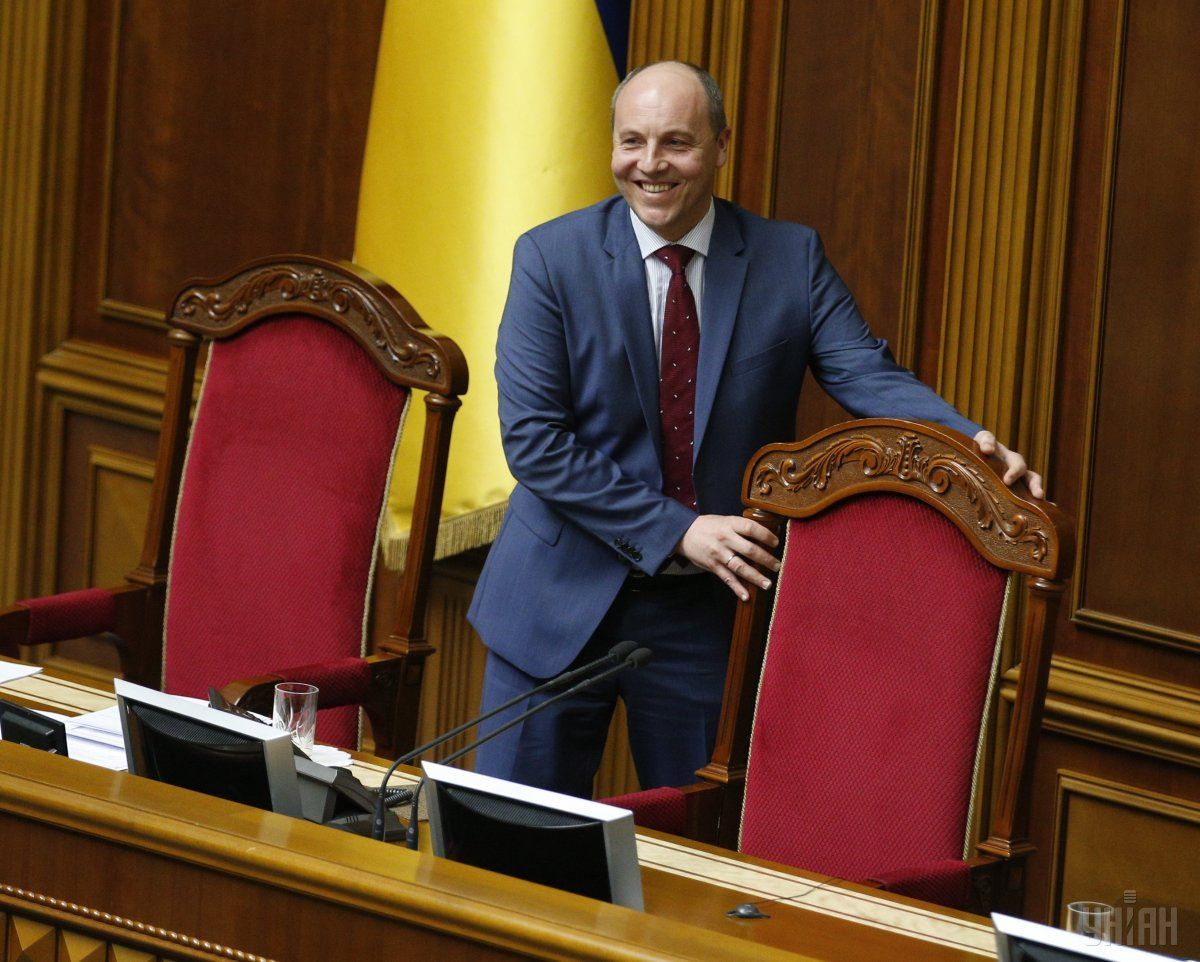 Parubiy supports the establishment of the Baltic-Black Sea Union / Photo from UNIAN

He noted that, while integrating into European structures, Ukraine should become "one of the decision-making centers, one of the centers of influence as a great powerful state."
Read alsoIntermarium Alliance – Will the idea become reality?Parubiy expressed the idea of "seeking a platform to create a Baltic-Black Sea Union as a geopolitical space, which would have its own weight in the issues of political, economic and defense cooperation."
At the same time, he believes that such countries as Poland and Lithuania, which supported Ukraine in its fight against Vladimir Putin's aggression, are also interested "in this format." "Now I am holding the necessary political debate. There are different ways to make this platform efficient and effective, but I think that this idea of a Baltic-Black Sea Union, as one of the formats of Ukraine's European integration, is extremely promising and important for our state."