Parties to Donbas conflict cannot agree on number of armed police mission
Participants in negotiations on the settlement of the Donbas crisis have been in dispute over the number of a future police contingent to be deployed in eastern Ukraine to ensure security during local elections in occupied areas in Donbas, according to zn.ua.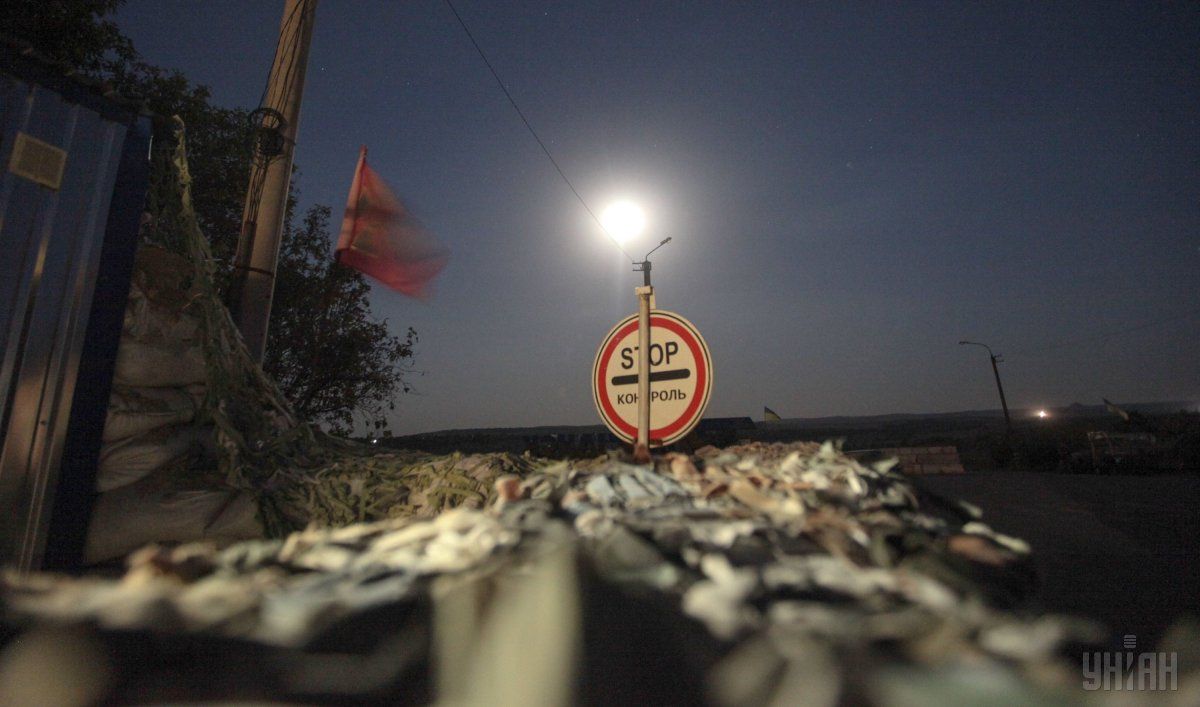 Ukraine wants a police mission in Donbas with the broadest possible mandate / Photo from UNIAN
The minimum possible number begins with 1,500 men, though Kyiv considers it unacceptably low, an article posted on zn.ua, the online version of the Dzerkalo Tyzhnia weekly newspaper, reads.
The maximum possible size is up to 11,000, which is strongly opposed by Moscow, zn.ua First Deputy Editor-in-Chief Serhiy Rakhmanin writes.
The author of the article claims that the mission will reportedly be equipped with light weapons and armored vehicles.
Tanks are not a point of discussion, but the use of armored personnel carriers is well reasoned, he claims
Read alsoPoroshenko does not rule out local elections in occupied Donbas this year"Kyiv is seeking that the mandate of the mission should be as broad as possible, and hopes that it will be the largest in history. In that case, the OSCE can turn to the UN, requesting financial, technical, advisory and logistic assistance in deploying the mission. In any case, the Ukrainian Ministry of Foreign Affairs is considering that possibility," the article says.
Read alsoPoroshenko calls on Germany to speed up consideration of deployment of armed police mission in Donbas"Moscow, of course, will in every way oppose this. The discussion is expected to be long-lasting, complicated and detailed. Its results will in equal measures depend on how persistent Kyiv is and how wise Berlin and Washington are. Ukraine's major condition today is that talks on the elections are impossible without their security. It is impossible to ensure security in the occupied territory without the presence of a police mission and full-scale monitoring of the border 24/7. Experts estimate that the deployment of a full-fledged police contingent will require at least six months. But there has been no decision on that yet," the author writes.
If you see a spelling error on our site, select it and press Ctrl+Enter