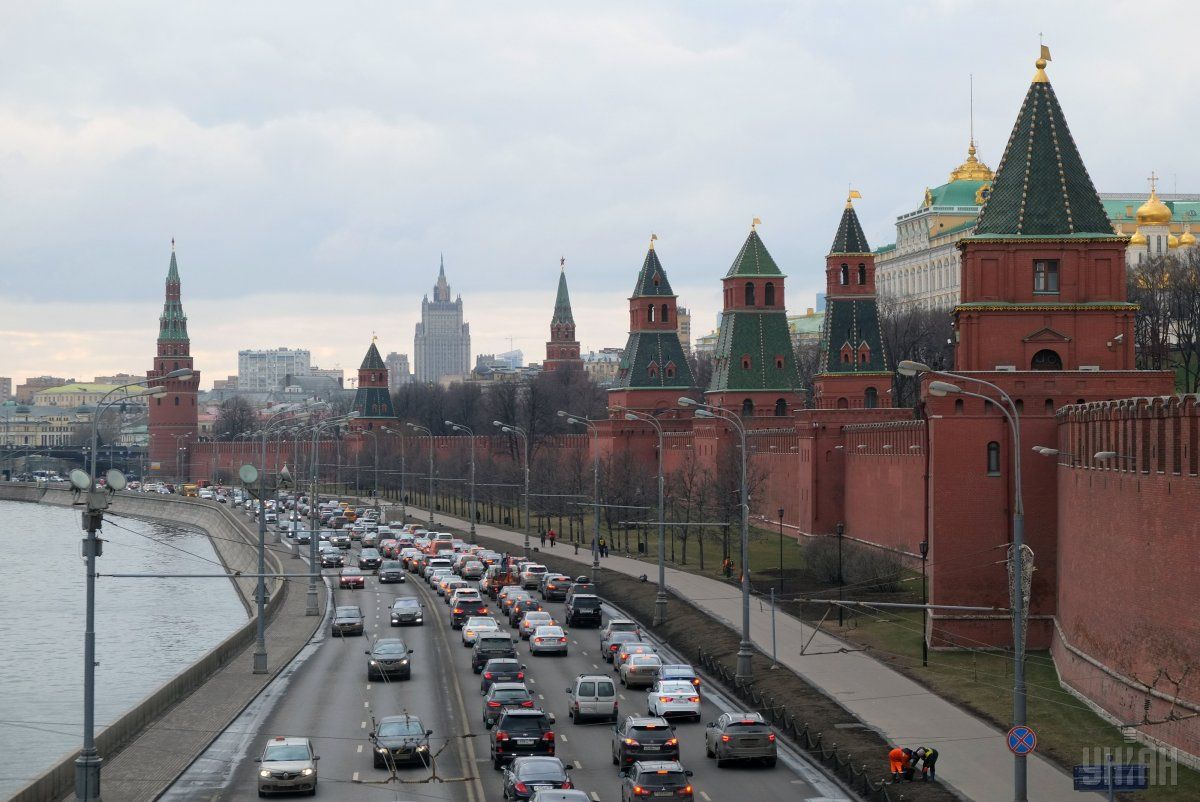 Photo from UNIAN
"It concerns the demarcation line. It is important to have militant consent… the consent of representatives of Donbas, and before formalizing any common understanding, it is necessary to achieve this understanding," Peskov said commenting on a recent telephone conversation between Ukrainian President Petro Poroshenko, French President Francois Hollande, German Chancellor Angela Merkel and Russian President Vladimir Putin.
When asked by an UNIAN correspondent whether it relates exclusively to the demarcation line or, in particular, to the uncontrolled part of the border between the Russian Federation and Ukraine, Peskov said: "This is about the demarcation line, which is the line that separates militant forces and the Armed Forces of Ukraine."
Read alsoNormandy Four leaders support deployment of OSCE police mission in Donbas"The Minsk agreements include exhaustive description regarding border control and specifies the priorities, so there is nothing to discuss. Ukraine and the 'Normandy Four' have put their signatures there," Peskov said.
As UNIAN reported earlier, Petro Poroshenko, Angela Merkel, Francois Hollande and Vladimir Putin discussed issues concerning the settlement of the conflict in Donbas during the phone call last night.
According to the press service of the President of Ukraine, leaders of the "Normandy Four" supported the need for the deployment of the OSCE police mission in Donbas.
"Leaders of Ukraine, France, Germany and Russia supported the deployment of the OSCE police mission in Donbas and the beginning of consultations on that issue," the presidential press service reported.
At the same time, the Kremlin's press service in its statement underlined the "importance of strict observance of the ceasefire, enhancing the performance of the Special OSCE Monitoring Mission in the conflict zone by giving it additional authority, and consolidating the Joint Center for Control and Coordination."
Peskov stated that Russia supported the activities of the OSCE monitoring mission in Donbas, but not the police mission.