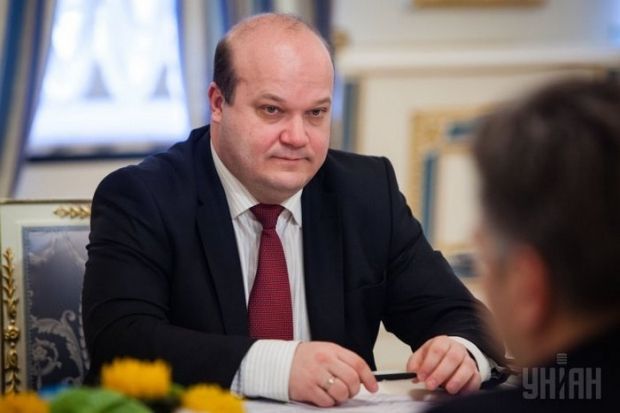 Chaly: Obama played a very important role in Savchenko's return to Ukraine / Photo from UNIAN
"The [Ukrainian] president was absolutely right when he said that this was possible due to strong international support. President Obama has been involved in this support very seriously. I can say that the role of the U.S. president was very important. Obviously, it also related to the Normandy Four leaders Merkel and Hollande," said Chaly.
He noted the importance of the signal the United States had sent Russia in the context of the Savchenko case.
"The signal the U.S. sent to Russia is important – they will never violate those basic principles, the order which Russia has been trying to destroy," the ambassador said.
Read alsoEP President on Savchenko's release: Good news for whole Ukraine"Nadia's return opens up other opportunities to defend the rights of those who are serving sentence in Russia," said Chaly.
As UNIAN reported earlier, on Wednesday, May 25, Nadia Savchenko was exchanged for the Russian special forces officers Alexander Alexandrov and Yevgeny Yerofeyev.
Savchenko returned to Kyiv on the Ukrainian president's plane.