NABU starts identification of persons highlighted in Party of Regions' "Black Accounts" case
Ukraine's newly established National Anti-Corruption Bureau has begun identification of the persons mentioned in the so-called "black accounting documents" of pro-Yanukovych Party of Regions, according to a chief of the NABU Artem Sytnyk, an UNIAN correspondent reported from a Kyiv briefing Wednesday.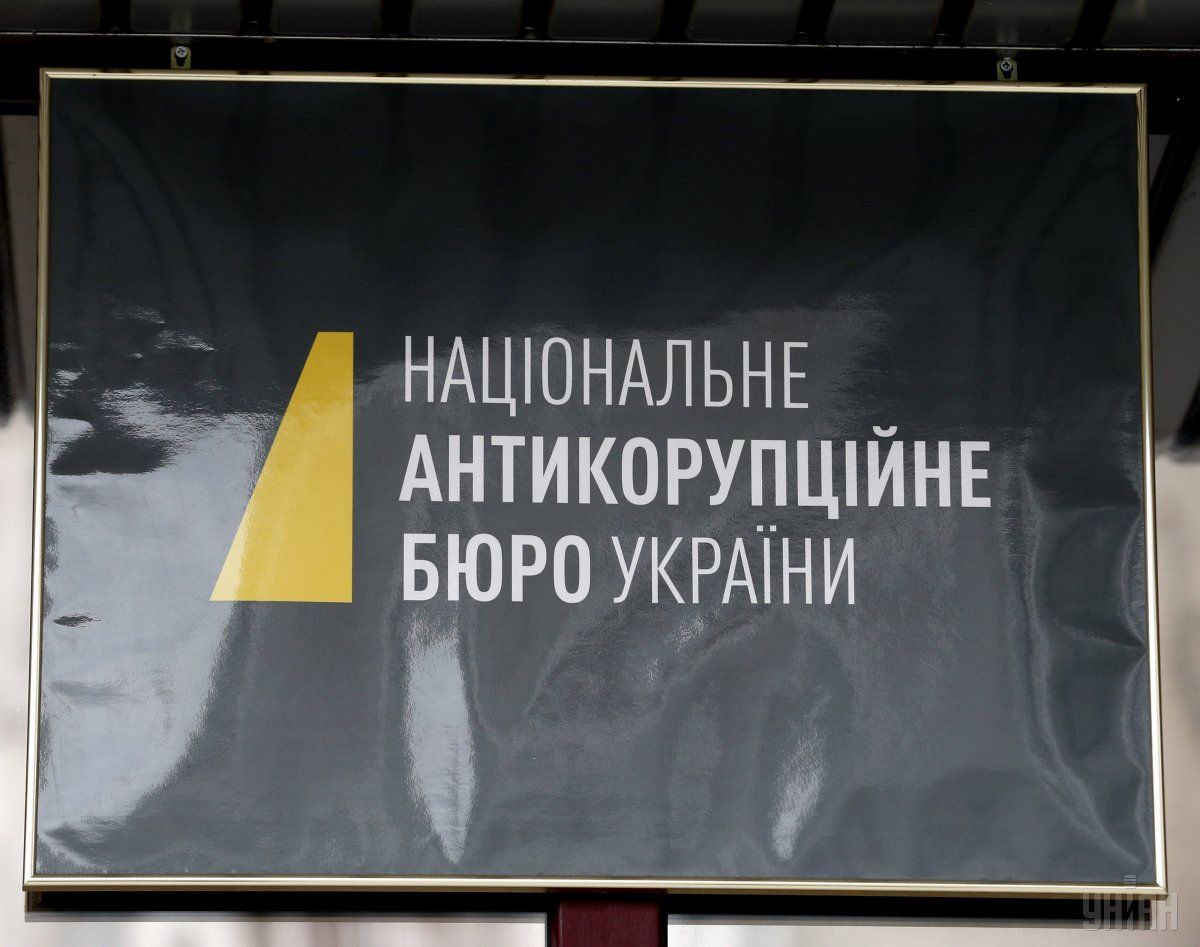 Photo from UNIAN
"The procedure has been launched of identification of the persons referred to in these documents, using the equipment handed over [to the NABU] by the Federal Bureau of Investigation. These records have been digitized, and now we are able to proceed both with investigative and analytical work on these documents," he said.
"Not all recorded payments include a criminal component – expenses on fuel, postal stamps, envelopes… But there are some very interesting entries, and preliminary analysis of some of the signatures put in the documents on behalf of [certain] individuals (we saw the signatures in the published documents) shows that there are signs that the signatures match. The final answer regarding this issue will be given after the relevant expert analysis," Sytnyk said.
Read alsoNABU launches probe into allegations of "black accounts" of Party of RegionsAs UNIAN reported earlier, on May 30, the NABU launched an investigation at the request of the former first deputy chairman of the Security Service of Ukraine Viktor Trepak.
In an interview with Dzerkalo Tyzhnia weekly, Trepak said that he had handed over to the NABU the documents which confirm illegal cash payments by the Party of Regions to a number of the former and current high-ranking officials totaling nearly $2 billion.
If you see a spelling error on our site, select it and press Ctrl+Enter