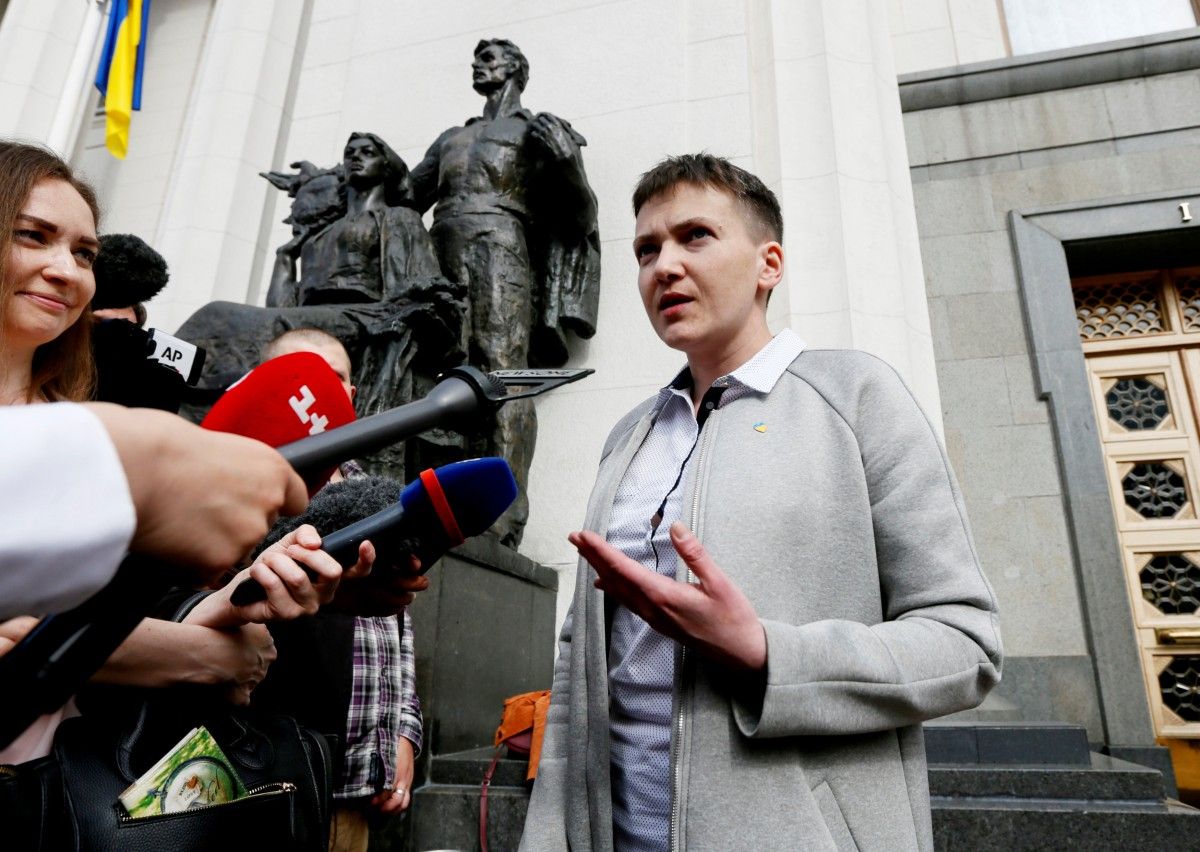 REUTERS
"There have been some reports that I will go to Minsk. As far as I know, the Minsk agreements belong to the authority of the state apparatus of the leaders of the four countries [Ukraine, Russia, France and Germany]. I am not part of the apparatus of the President of Ukraine yet," she said in an interview with the newspaper.
Read alsoSavchenko shares first impression of work in Rada: 'Bazaar'Moreover, Savchenko assured that if she was told to go there, she would do this in order to see how the talks proceed, and if possible, to effectively influence the process.
"But so far, there have been no formal proposals, so I do not want to inflate such fakes and spend time on them," she said.