Brussels source tells UNIAN when decision on visa-free regime for Ukraine to be passed
The decision on visa waiver for Ukraine, Georgia, Kosovo and Turkey will be taken after the introduction of a universal mechanism of suspension of visa-free regimes, an UNIAN correspondent reports citing a diplomatic source in Brussels.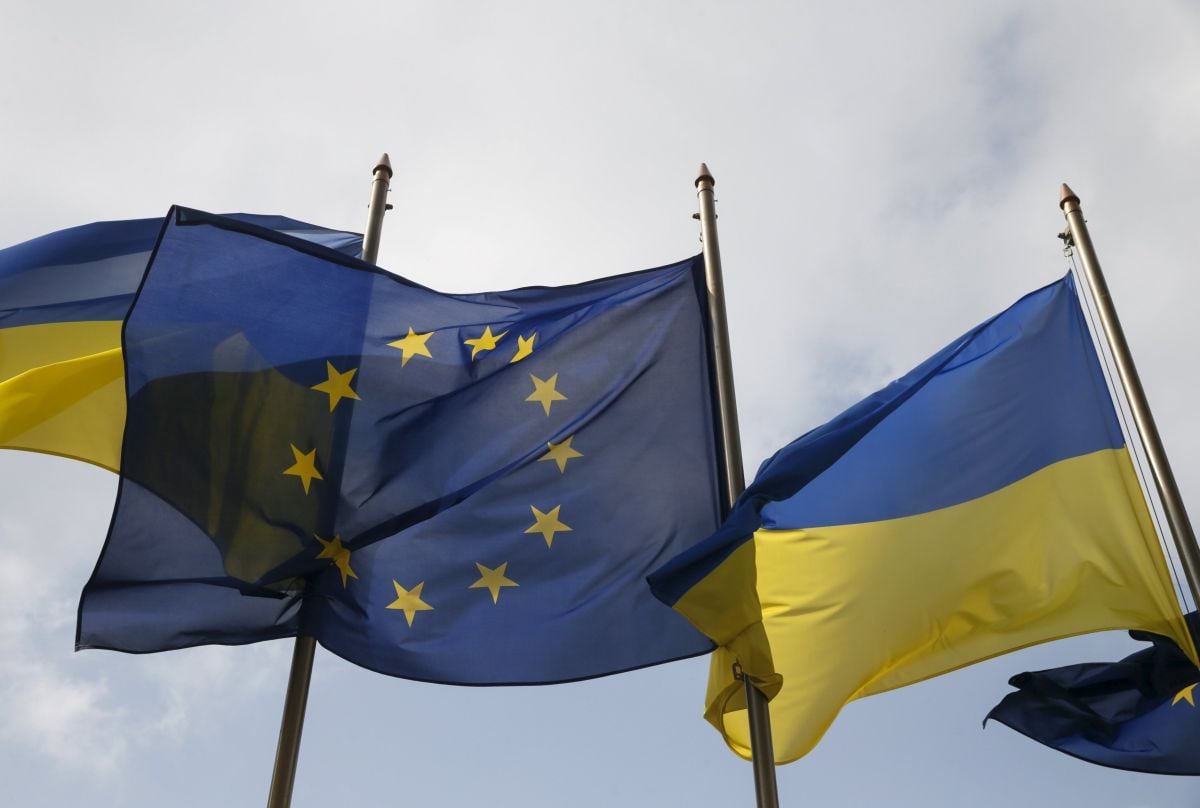 REUTERS
According to the source, a positive decision on a visa-free regime with Ukraine will be passed beyond doubt.
"Nobody is talking about deliberate delay. But there are countries who want to have a mechanism that could be applied in case needed," he said.
He confirmed that the Ukrainian issue will be discussed at the meeting of a visa working group on June 14.
"We have not yet reached the level of the Committee of Permanent Representatives (COREPER)," the diplomat said.
Read alsoDutch govt backs visa-free regime for UkraineCommenting on the information that COREPER this week failed to take a decision on Georgia, he noted that the discussion of this issue is also continuing. "But the suspension mechanism should come first," he stressed.
The diplomat suggested that the timeframe for decision-making on Ukraine will be limited to September.
As UNIAN reported earlier, the European Commission April 20 presented to the European Parliament and the Council of Europe proposals for visa liberalization with Ukraine.
At the same time, the EU will develop a mechanism for the suspension of visa waivers for all the countries to whom they are applied.
Read alsoTurkey could block migration deal with EU over visas"On the basis of a number of discussions with Member States in recent weeks, we have also decided to propose strengthening the suspension mechanism for all countries that are granted visa-free travel," said First Vice President of the European Commission Frans Timmermans early May. 
According to him, the European Commission will reserve the right to launch the process of suspension of a visa-free regime on its own initiative.
Read alsoUkraine expects to see EU 'visa decision' before summer breakThe legislative proposal of the European Commission has to be approved by the European Parliament and the Council of Europe.
If you see a spelling error on our site, select it and press Ctrl+Enter