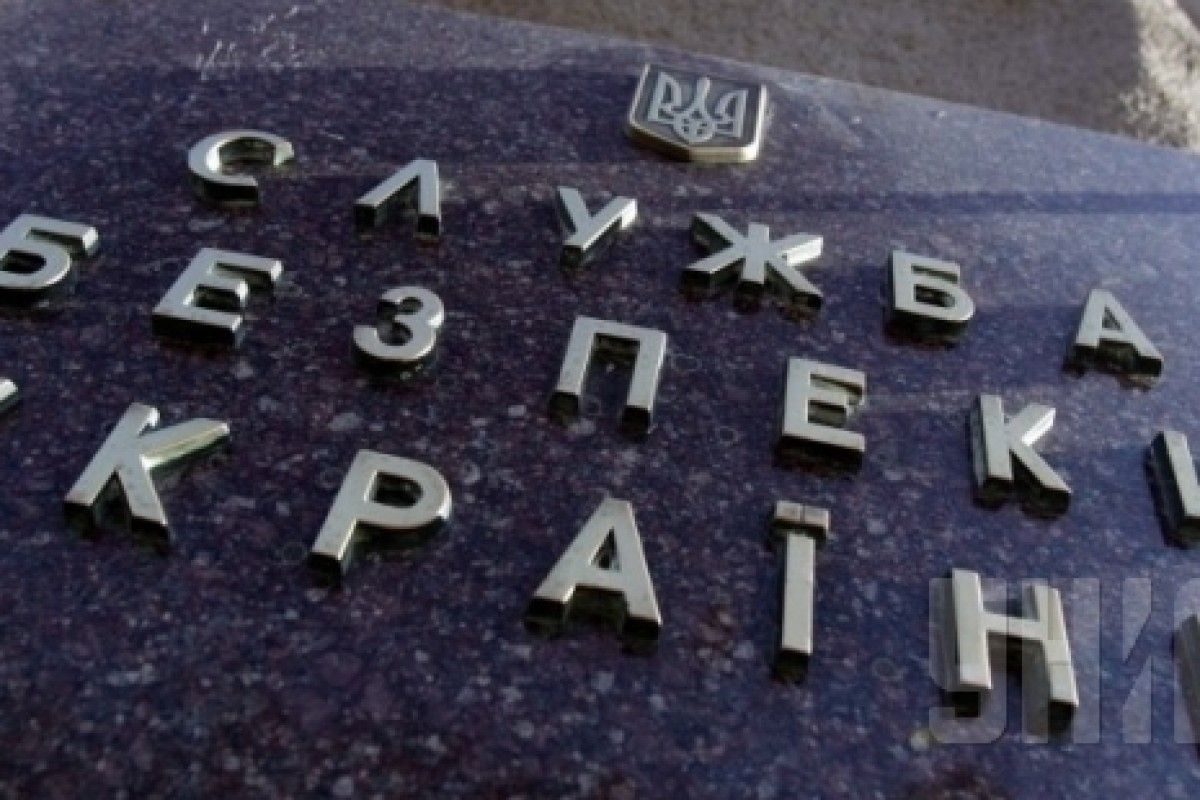 The SBU commented on UN report on torture / ukraine2025.net
"This is not true. As far as I know, as of today, a measure of restraint in the form of arrest was introduced against nearly 40 people within criminal investigations conducted by the Main Investigative Department of the SBU. We are probing a total of around 980 individuals, and 330 persons have already been convicted. As for the other cases,  the files have either been forwarded to courts, or pre-trial investigation is continuing," said Tkachuk.
As UNIAN reported earlier, Simonovic at a briefing in Kyiv, during the presentation of the 14th report of the UN Monitoring Mission on the human rights situation in Ukraine, talked of  hundreds of cases of torture both on the temporarily occupied areas of Ukraine, and on the government-controlled territory.
On May 25, the United Nations Subcommittee on Prevention of Torture (SPT) suspended its visit to Ukraine after being denied access to places in several parts of the country where it suspected people were being deprived of their liberty by the SBU Security Service of Ukraine.
On May 26, the SBU confirmed it had denied access to the United Nations Subcommittee on Prevention of Torture (SPT) to several locations in Mariupol and Kramatorsk due to the presence of a "Russian" in the mission.