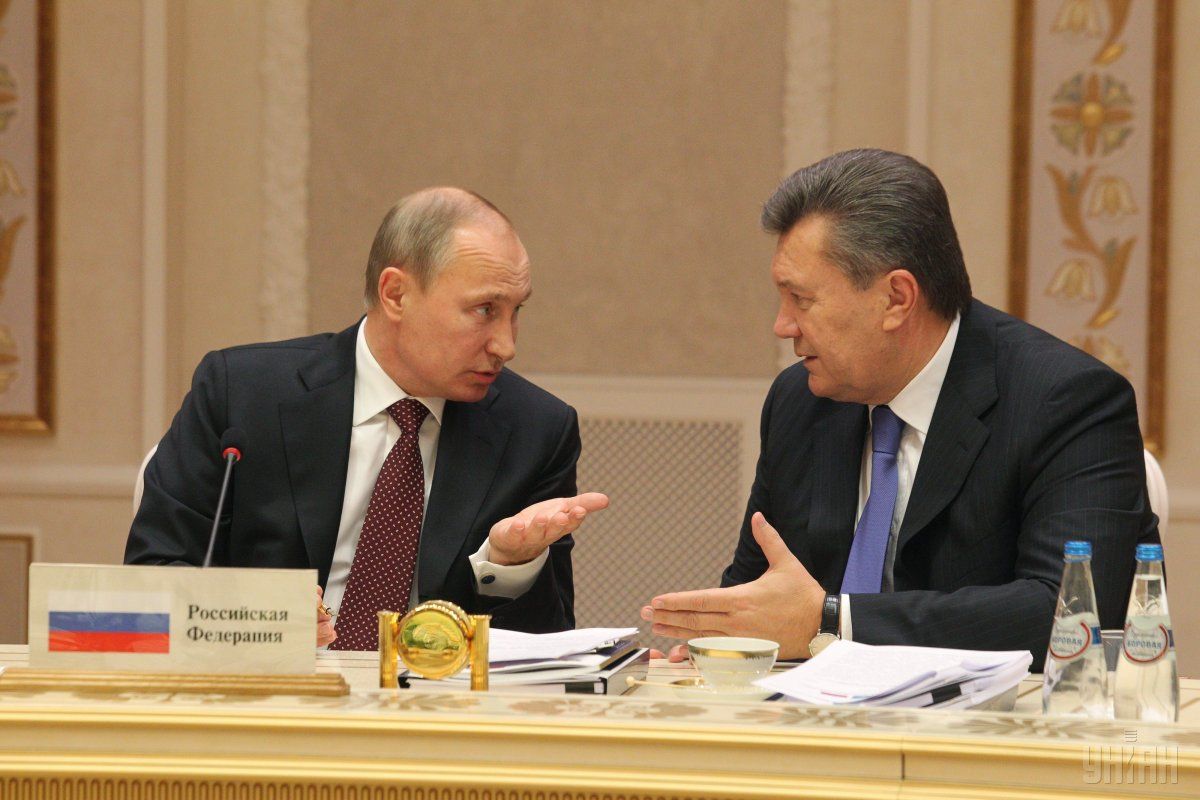 Ukraine placed a request for Yanukovych's extradition a year after he had fled to Russia / Photo from UNIAN
A request to extradite Yanukovych has been dismissed on the grounds stipulated for in Article 3 of the European Convention on Extradition of December 13, 1957, RBC quoted the Russian PGO's decision.
The article provides that political motives could be the grounds why a state may decline an extradition request.
"Extradition shall not be granted if the offence in respect of which it is requested is regarded by the requested Party as a political offence or as an offence connected with a political offence.  The same rule shall apply if the requested Party has substantial grounds for believing that a request for extradition for an ordinary criminal offence has been made for the purpose of prosecuting or punishing a person on account of his race, religion, nationality or political opinion, or that that person's position may be prejudiced for any of these reasons," the article reads.
Read alsoYanukovych cannot be extradited as Interpol deletes red notice – lawyersA request for the extradition of Yanukovych to Ukraine was lodged with the Russian authorities in February 2015. On May 18, 2016, head of the special investigation department of the Ukrainian Prosecutor General's Office Serhiy Horbatiuk said that Moscow had not agreed to grant the extradition.
Yanukovych fled to Russia on February 23, 2014, with the help of Russian troops, after Euromaidan events that had spread across the country in support of Ukraine's European integration and against the violence committed by Yanukovych's law enforcers.