No direct talks with DPR-LPR terrorists possible: SBU chief's advisor
Yuriy Tandit, the advisor to the head of the SBU Security Service of Ukraine said said that from the standpoint of the Ukrainian legislation, the self-proclaimed leaders of terrorist organizations "DPR/LPR" Alexander Zakharchenko and Igor Plotnitskiy are criminals, therefore no direct negotiations with them are possible, according to the Ukrainian TV Channel 5.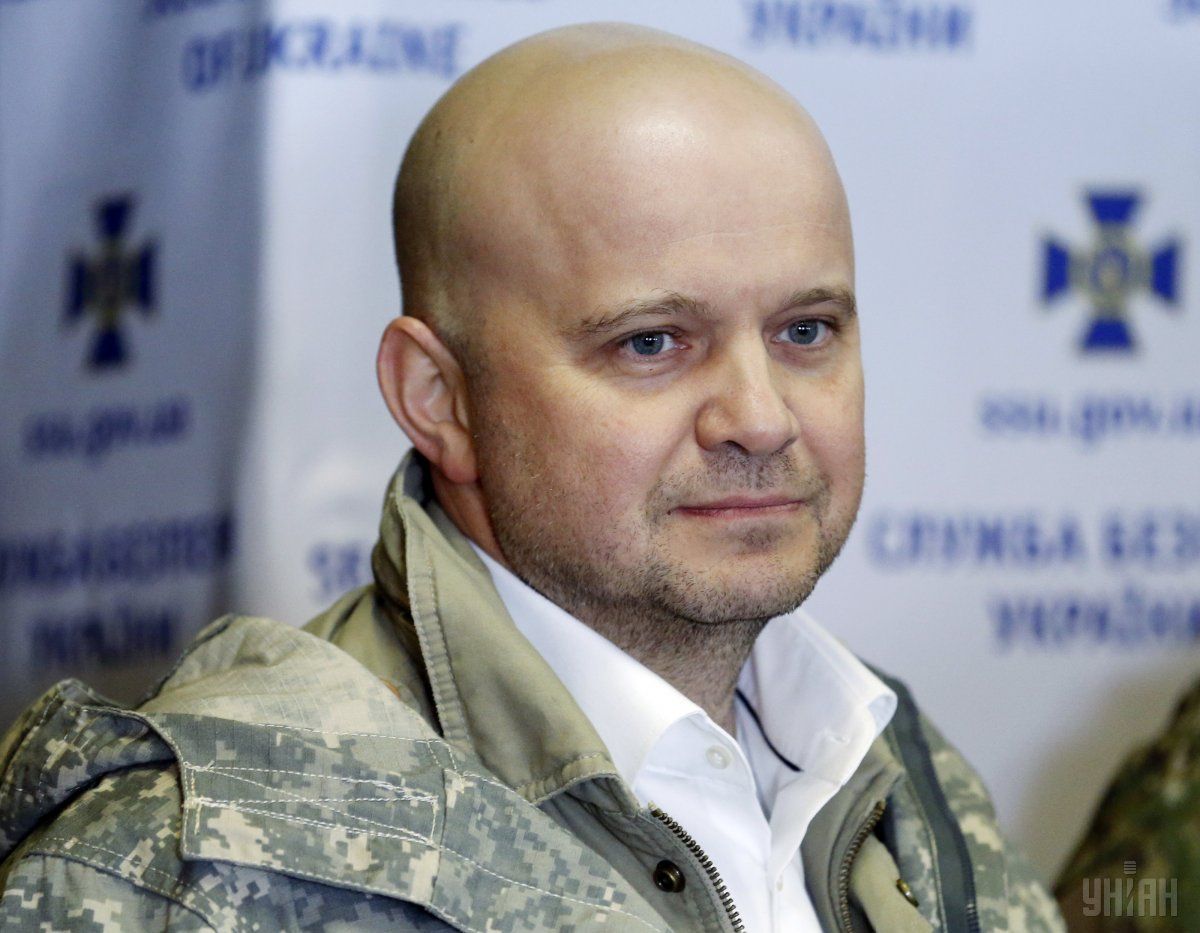 Photo from UNIAN
"Zakharchenko was put on an international wanted list back on July 31, 2014. He is suspected of preparing terrorist attacks, so he can in no way be a 'people's deputies' from the side of the 'DPR', " Tandit said.
Advisor to the head of the SBU also reminded that it was Zakharchenko who organized the so-called parade where the Ukrainian POWs were taken as exhibits.
"For us, neither Zakharchenko nor Plotnitskiy are law-abiding citizens of Ukraine. We have to remember that they gave orders to kill people," said the advisor to the head of the SBU.
Tandit said he would not like to discuss the initiative on direct negotiations with the "DPR/LPR" of Ukrainian MP Nadia Savchenko. He suggested that her words were pulled out of context.
The advisor to the head of the SBU expressed the hope that Savchenko will in one way or another participate in the process of liberation of the Ukrainian prisoners.
As UNIAN reported earlier, Savchenko said she was ready to personally hold talks with the "leaders" of the "DPR" and "LPR."
Read alsoSelf-proclaimed Donetsk republic ready for dialogue with Savchenko"There will be no official position of the faction until we hear Nadia. Until we understand what she meant," Batkivshchyna faction commented on her ambiguous statement.
If you see a spelling error on our site, select it and press Ctrl+Enter