Ukraine to introduce e-declaration for civil servants from August 15
Ukraine's National Agency on Corruption Prevention (NACP, or NAZK‬) has decided on the date when the electronic declaration of civil servants' income should be launched.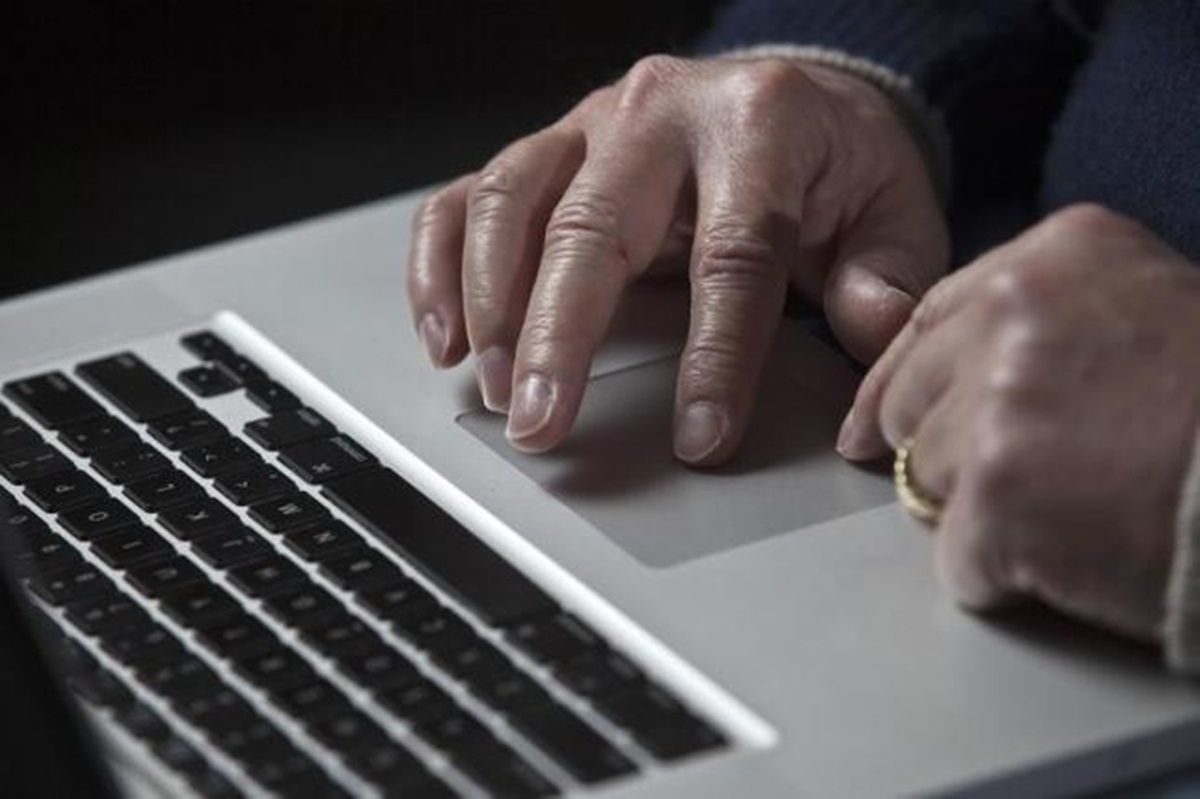 REUTERS
"At its evening session today, the National Agency on Corruption Prevention approved the date for the launch of a system for submission and disclosure of income declarations by persons that are authorized to perform state functions or belong to local government," the NACP wrote on its Facebook page on Friday.
The e-declaration system will be launched on August 15, 2016, the NACP said.
The NACP also defined the procedure of the operation of the national register of income declarations, the order of collection, maintenance and publication of information, the template of the declaration, the form of notifying of significant changes in a declarant's property status, technical requirements for filling in the forms, including the report form.
All the documents will soon be transferred to the Ukrainian Ministry of Justice for registration.
Read alsoU.S. on Ukraine Constitution amendments to judiciary: "Good news""Since the launch, the individuals whose position is defined by Article 50 of the Law of Ukraine on Prevention of Corruption as responsible or highly responsible should be first to submit their declaration papers within 60 days. These are about 50,000 officials – from the president, the prime minister, lawmakers, ministers and to heads of departments of executive authorities. All other civil servants shall start filling in electronic declarations from January 1, 2017," the NACP said.
Read alsoRecovering assets stolen by Yanukovych team impossible without Ukrainian court rulingsIn accordance with the decisions taken, each declarant will undergo electronic identification with the use of an electronic digital signature or BankID and will have own personal e-account on the NACP's website. Declarations should be submitted via the NACP's website by filling in needed forms and in the manner prescribed by the Law of Ukraine on Prevention of Corruption. Verification of the declarations will be carried by the financial control, income and spending monitoring department.
If you see a spelling error on our site, select it and press Ctrl+Enter