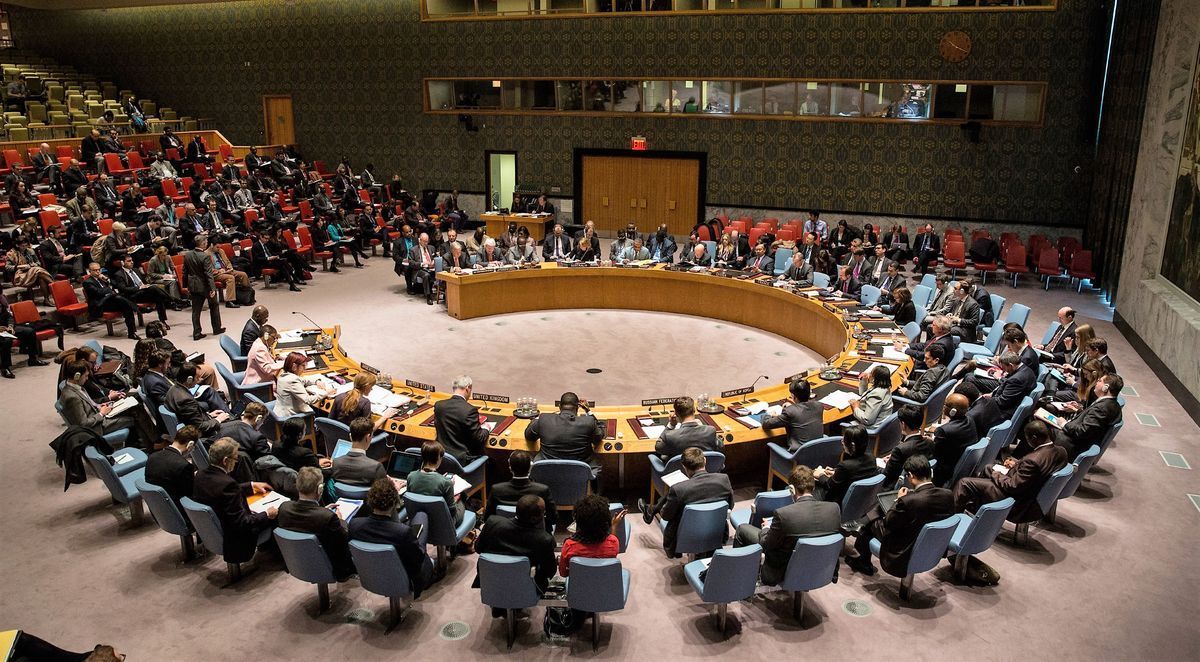 ukraineun.org
"As a non-permanent member of the Council, Ukraine knows first-hand that sometimes the Security Council cannot react promptly to threats to civilian population because the absence of host-country's consent stands in the way of a rapid deployment of a peacekeeping mission," the statement says.
"However, it is hard to explain the Council's inaction in response to a direct request to host a UN mission, whose presence on the ground would provide additional protection to civilians and contribute to stopping the violence."
"Our calls for a Council's action on such a request from Ukraine, where civilian population continues to suffer from foreign military aggression, were not heeded. Russia-led illegal armed groups, with direct support of the Russian regular military forces, continue to wage war in certain areas of the Donetsk and Luhansk regions of Ukraine with dire consequences for civilians residing there," the statement reads.
Read alsoUN Human Rights Office: Donbas crisis far from overAccording to the UN OHCHR reports on the situation in Ukraine, "civilians have paid the greatest price for this conflict." Since 2014 OHCHR recorded 9,371 people killed and 21,532 injured in the conflict area in eastern Ukraine. Up to 2,000 civilians have been killed in armed hostilities, mostly as a result of indiscriminate shelling of populated areas from various artillery systems.
"In a situation where the Council finds itself blocked in discharging its direct responsibilities, Ukraine is compelled to use other possibilities at the regional level to establish an international armed presence in the occupied territories in order to protect civilians and to ensure full implementation of the Minsk Agreements."