EU may tie visa-free regime for Ukraine, Georgia to suspension mechanism
German Chancellor Angela Merkel on Wednesday endorsed swift approval of visa-free access to the European Union for Georgia, but suggested the move could be linked to visa liberalization for Ukraine, Reuters reports.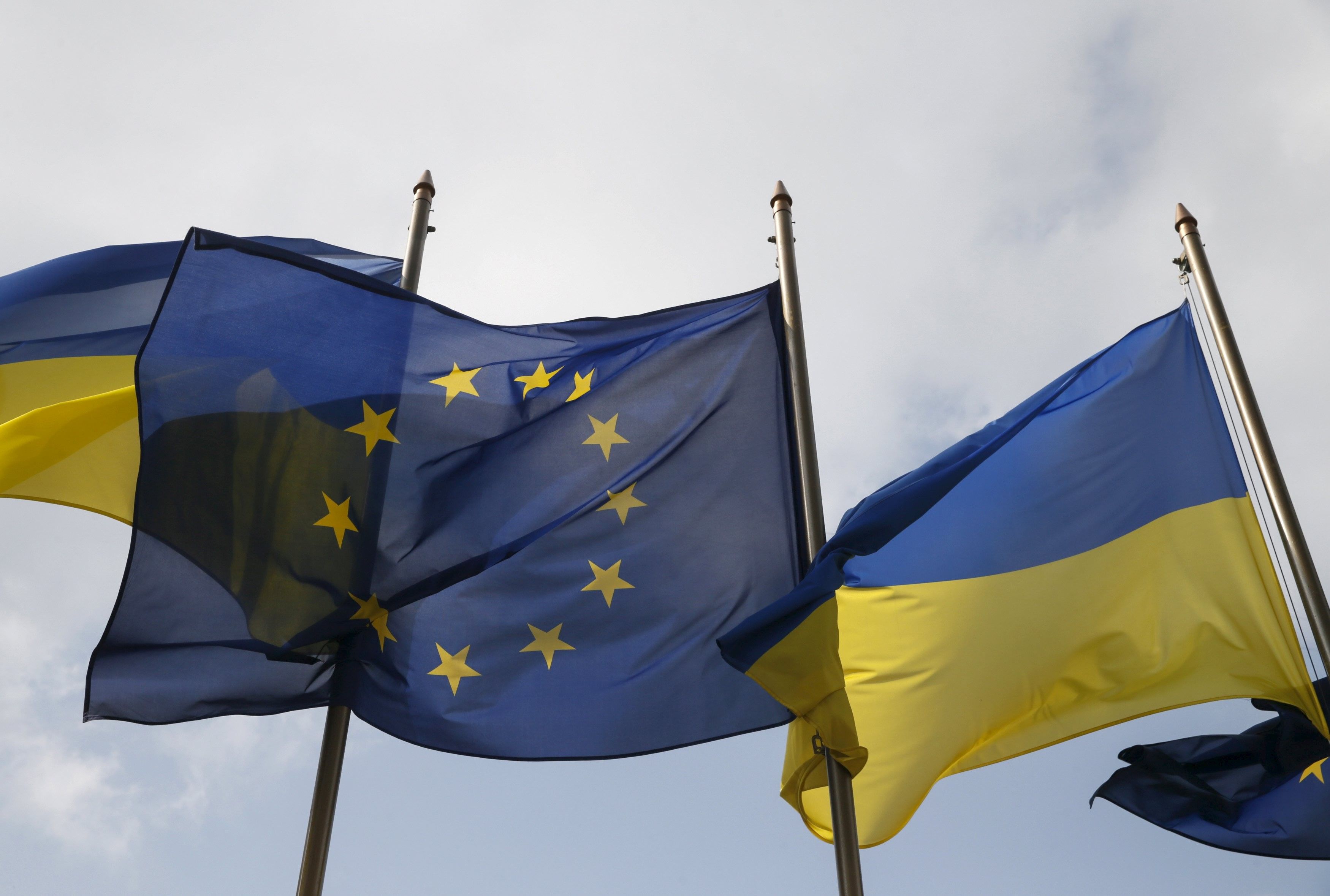 REUTERS
Both countries have met the criteria for the EU visa waiver, but Berlin earlier this month led last-minute opposition to the process as Germany and a handful of other EU member states want the European Parliament to support a beefed-up suspension mechanism that makes it easier to suspend visa waivers before granting the privilege to more countries, EU diplomats say, according to Reuters.
EU diplomats say that, in addition to waiting for the parliament to approve the emergency brake, European governments want to pressure Ukraine and Russia to implement the Minsk peace deal for eastern Ukraine.
"For me, it is significant that association agreements between the EU and Georgia and also with Ukraine were signed at the same time," Angela Merkel told a joint news conference with Georgian Prime Minister Georgy Kvirikashvili Wednesday.
Read alsoReuters: EU puts brake on visa liberalization for now amid immigration fearsAt the same time, Merkel believes that the European Parliament should first adopt a mechanism of suspending a visa waiver, hinting that the deadline has not yet been set for the realization of these plans, according to Deutsche Welle.
According to earlier reports, Germany was concerned about organized crime by Georgian gangs, while France is worried that the visa waivers could create new security vulnerabilities at a time of heightened terror fears.  Other countries have also slowed down approval. Italy and France have said a decision should await the approval of new rules which will make it easier to suspend visa-free regimes in case of abuse. The European Parliament is only expected to formally back the changes in September.
If you see a spelling error on our site, select it and press Ctrl+Enter