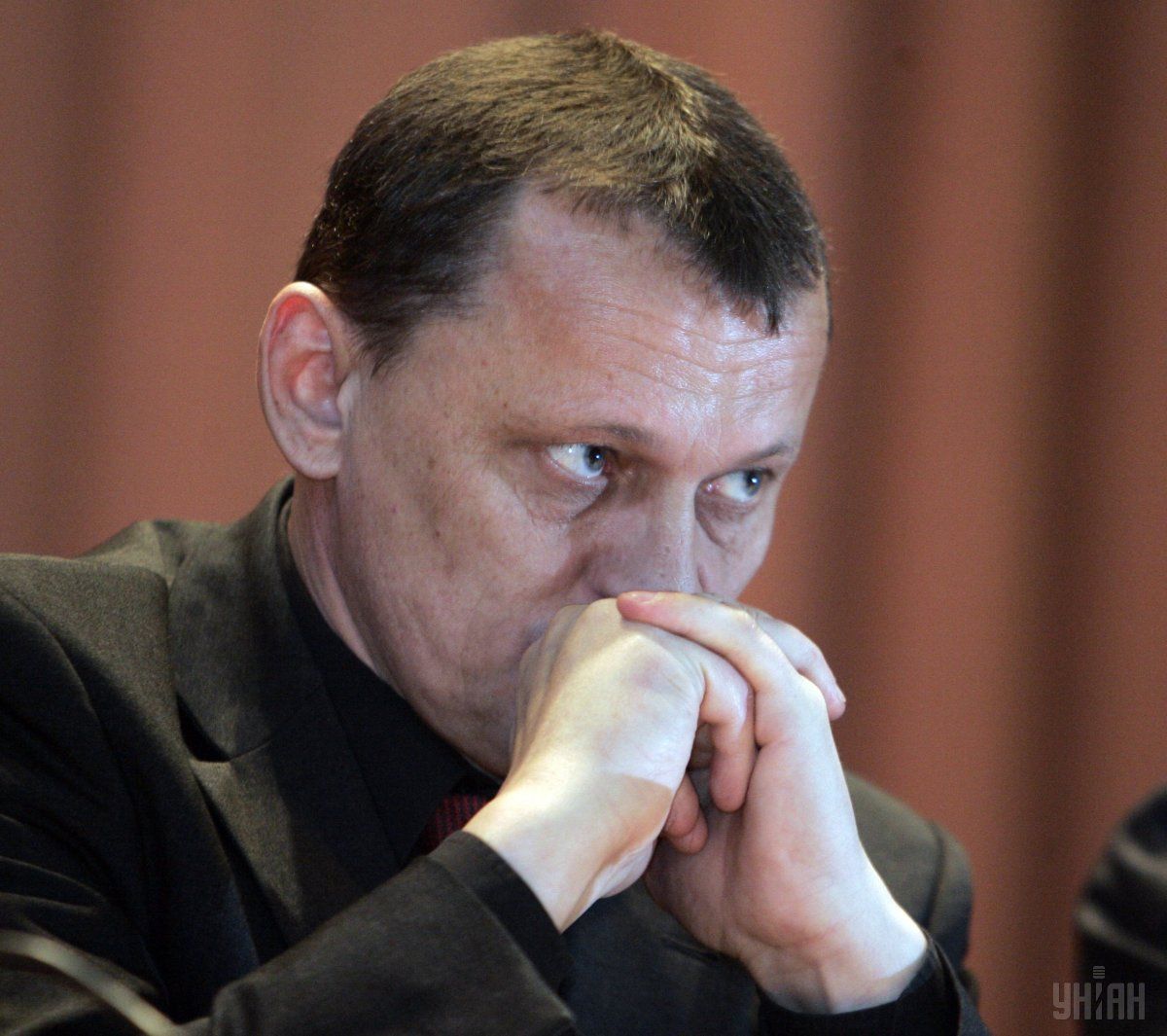 Photo from UNIAN
"We're sending a request for the extradition of Mykola Karpiuk. His brother, Valentyn Karpiuk, filed an application," he said.
Read alsoAbout 7,000 Ukrainians in Russian jails – Ukraine MFAKarpiuk, born in 1964, the leader of the Ukrainian National Assembly-Ukrainian National Self-Defense (UNA-UNSO) and one of the founders of the Right Sector, was detained under unclear circumstances in Russia on March 21, 2014.
Based only on the statements of a Crimean recidivist serving a sentence in a Russian colony, the Russian services fabricated a criminal case against Karpiuk, claiming he allegedly fought against federal troops during the First Chechen War and even killed a number of Russian soldiers.
On May 26, the judge of the Supreme Court of the Republic of Chechnya Vakhit Ismailov ruled to sentence Ukrainian citizen Mykola Karpiuk to 22.5 years in a strict-regime penal colony.