EU to extend anti-Russia sanctions for 6 more months at least - German MEP
Elmar Brok, Chairman the Committee on Foreign Affairs in the European Parliament, rules out the possibility of anti-Russian sanctions being eased in the near-term outlook, Deutsche Welle Ukrainian news service reported referring to Brok's interview with Neue Osnabrücker Zeitung.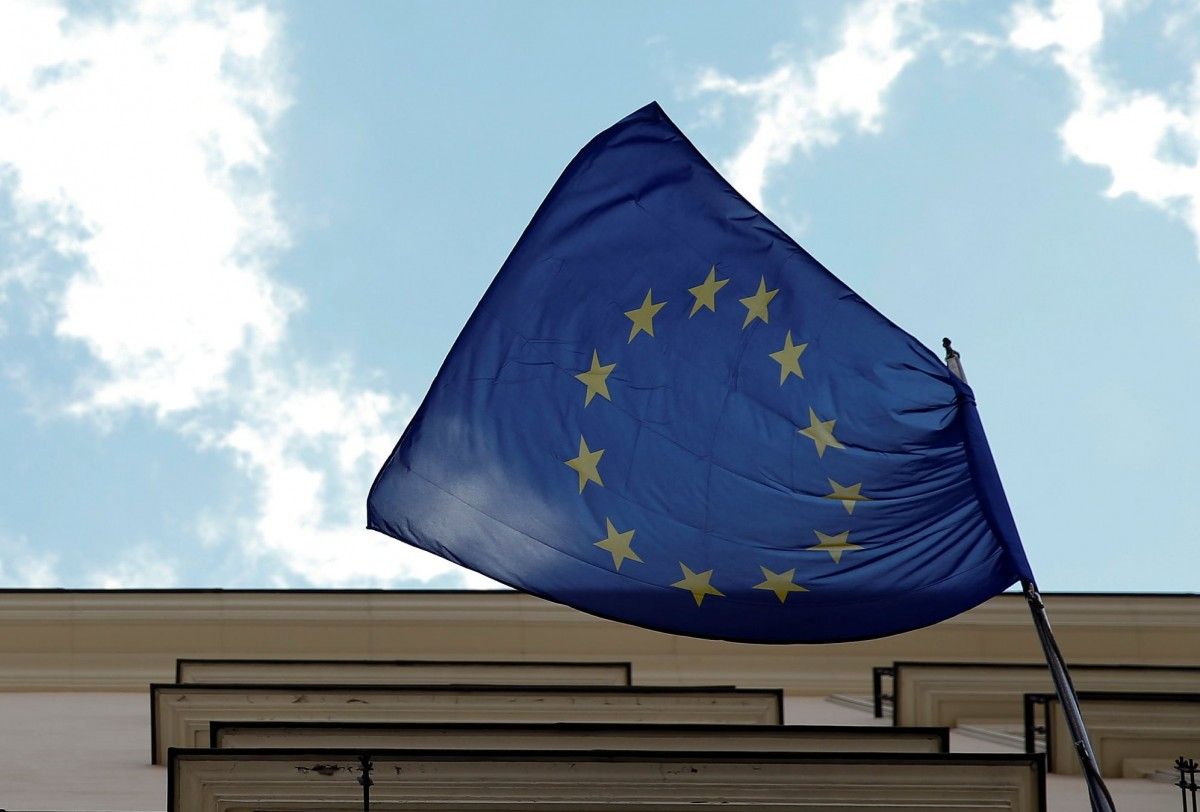 REUTERS
German MEP stressed that the extension of sanctions for another six months was "out of the question."
The gradual easing of sanctions is possible only "when there will be some progress in the peace process," according to Brok.
As UNIAN reported earlier, in 2014 Western countries imposed sanctions against Russia over its annexation of Crimea and  aggression against Ukraine. Russian authorities in response banned imports of food from the EU.
U.S. and EU officials tied the lifting of the sanctions to a full implementation of the Minsk agreements.
The sanctions will expire on July 31 unless they are renewed by consensus.
Next week, the European Union is expected to decide on the extension of sanctions against Russia. They provide for the limitation of cooperation with Russian banks, import and export operations, particularly trade in oil, gas and arms.
On June 17, the European Union extended for twelve months, until June 24, 2017, a ban on business dealings with the Black Sea peninsula of Crimea, which Russia annexed from Ukraine in 2014 in a move that has not been internationally recognized.
If you see a spelling error on our site, select it and press Ctrl+Enter