Biden: Beating corruption in Ukraine to take away Russia's political weapon
Cooperation and competition between the U.S. and Russia will co-exist side by side in Washington's foreign policy, while the perception that the relations between the two country will be limited exclusively to either competition or cooperation is short-sighted and destructive, Joe Biden said in keynote address at the Center for New American Security, according to Voice of America.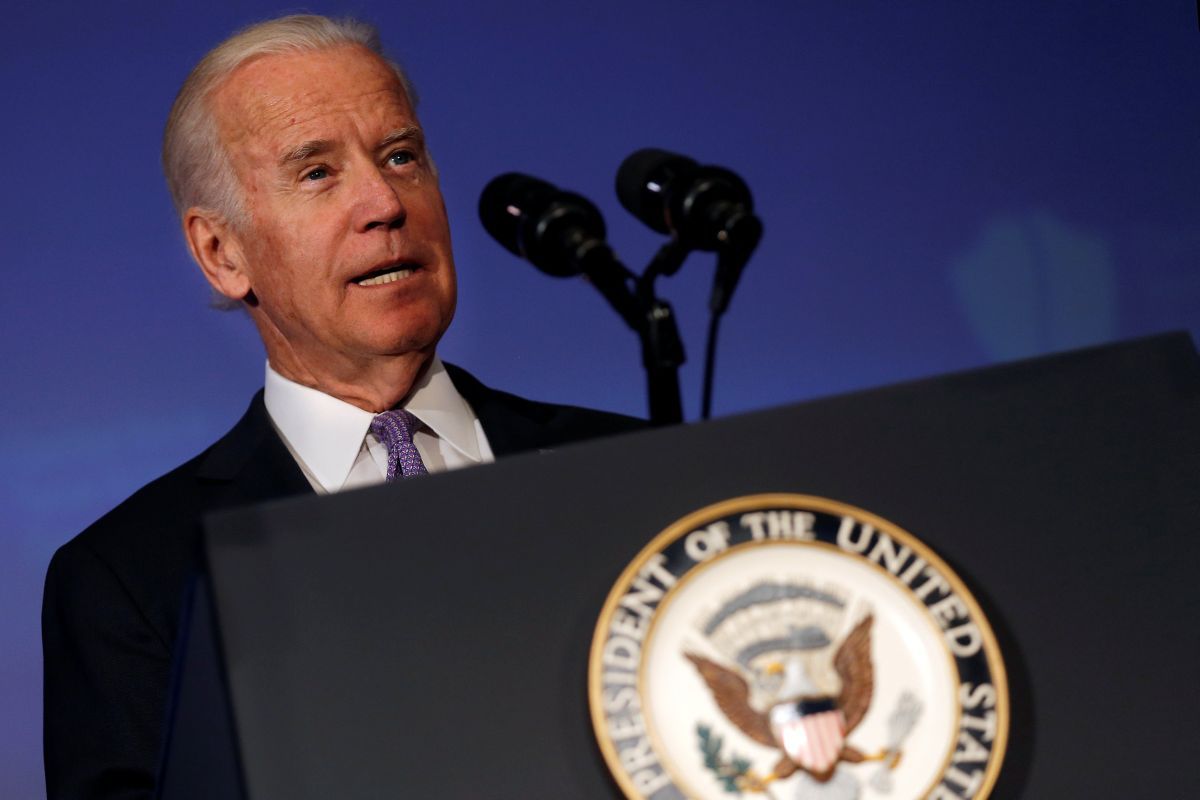 REUTERS
"Our approach [to Russia], if appropriately managed, we mark by a complex mix of enhanced deterrence, strategic stability and, yes, necessary cooperation," said Biden, comparing such approach to the way Washington builds relations with China, according to the report.
"With our partners and allies, particularly in Europe, we've imposed real cost on Russia for its absolutely outward aggression towards Ukraine. Russia must uphold its commitments under the Minsk agreement. And there can be no backing away from that. And sanctions should remain until they [Russians] do," said the U.S. vice president, The Washington Post reported.
Biden also noted the assistance Ukraine has been receiving to implement vital economic reforms and rooting out corruption.
Read alsoWhite House to commit $220 mln in new assistance to Ukraine in 2016"It has not been easy. Corruption is endemic in all those quote 'former Soviet states.' But by forcing them, or no, coercing them, or not coercing them – convincing them (in that order), it takes away a significant foreign policy weapon the Russian have used so well," said Biden.
Biden's remarks came several days after the official visit of Ukraine's Prime Minister Volodymyr Groysman to the United States where the two officials had met.
The general line of Joe Biden's speech regarded international challenges which the next presidential administration will inherit. He also criticized some of the messages and statements of billionaire Donald Trump's presidential campaign. At the same time, Biden avoided naming Trump directly in his address.
If you see a spelling error on our site, select it and press Ctrl+Enter