Ex-NATO chief: Frozen conflict in Donbas to have devastating effect
A frozen conflict in Donbas would become for Russia a means to hinder European aspirations of Ukraine and other neighboring countries. If this happens, it will seriously affect Ukraine, former NATO Secretary-General Anders Fogh Rasmussen said in an interview with Europeiska Pravda.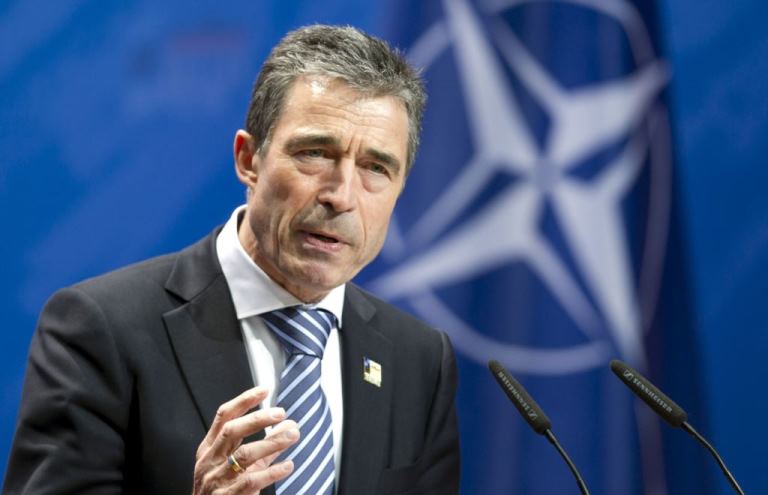 REUTERS
All smoldering or frozen conflicts are part of Russia's general strategy said Rasmussen, adding that the Kremlin wants to keep its neighbors weak and dependent on Moscow, as much as possible, said Anders Fogh Rasmussen, according to Europeiska Pravda.
Therefore, the ex-NATO head believes that the transformation of the situation in the Donbas into a smoldering or frozen conflict will have serious and devastating effects.
Read alsoNATO's Stoltenberg: EU sanctions on Russia should remain – ReutersRasmussen has noted that it is much more than just about Ukraine. Similar things can be witnessed in Transnistria, Abkhazia, South Ossetia, and Nagorno-Karabakh, according to him.
Read alsoStoltenberg accuses Kremlin of breaching NATO-Russia dealAs UNIAN reported earlier, President of Ukraine Petro Poroshenko had appointed former NATO Secretary-General Anders Fogh Rasmussen his adviser.
If you see a spelling error on our site, select it and press Ctrl+Enter