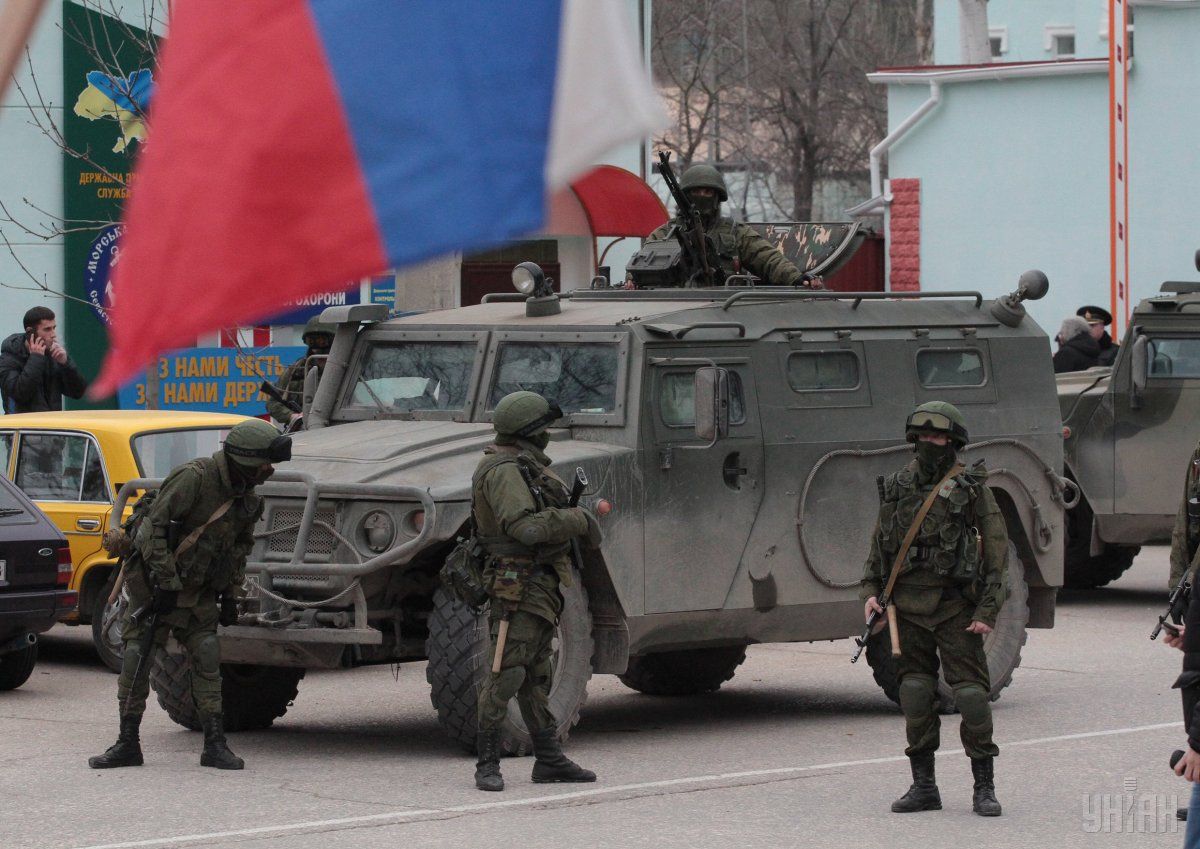 Photo from UNIAN
"This year, the intelligence agencies of many countries have made the same evaluation as the Canadian experts. Our Canadian colleagues have once again proved that many of the measures which Russia has been taking in Ukraine, the Baltic States and the post-Soviet countries is a demonstration of strength and Russia's will to defend its interests by all means, including military force," said the military intelligence chief.
Read alsoNATO to boost presence in Black Sea region – StoltenbergThe official said this suggestion is supported not only by the statements but also by the large-scale operational and combat training, in particular building-up the Group of Russian Forces in the south-western and western directions.
"There is an ongoing strategic deployment of the Russian armed forces, which is one of the stages of preparation for a possible armed conflict with Europe This happens on [Russia's] borders with Ukraine and on the borders with the Baltic States," said Skibytskiy.