Bellingcat experts to release new summary on MH17 crash in Donbas
Bellingcat experts have been working on finalizing the summary of the findings concerning the crash of MH17 in Donbas in July 2014, Deutsche Welle Ukrainian news service reported referring to an interview with Bellingcat founder Eliot Higgins.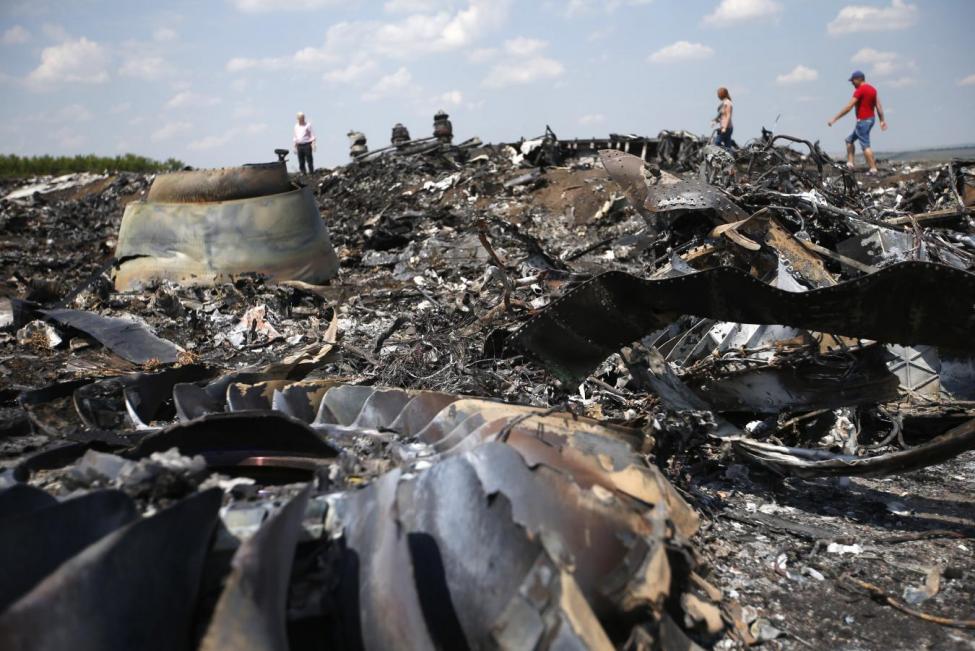 REUTERS
Higgins said the document would be released in mid-July and would include all the details obtained by the Bellingcat team over the last two years, according to DW.
In addition, Bellingcat activists have collected the analyses of evidence carried out by experts from different fields with whom Bellingcat group was working.
Higgins said the document to be released would also include experts' opinions, including on such an important issue as satellite images used by the Russian Defense Ministry.
Read alsoBellingcat publishes new photos of Russian Buk on day of MH17 downingEarlier Bellingcat has confirmed the fact of transportation of the Russian Buk missile launcher from Donetsk to Snizhne on the day Malaysian Boeing flight MH17 was shot down from the sky over Donbas, July 17, 2014.
On June 6, the Joint Investigation Team carrying out the criminal investigation into MH17 Malaysia plane crash released an image of the bottom side of the Buk missile Venturi found on the site of the crash.
If you see a spelling error on our site, select it and press Ctrl+Enter