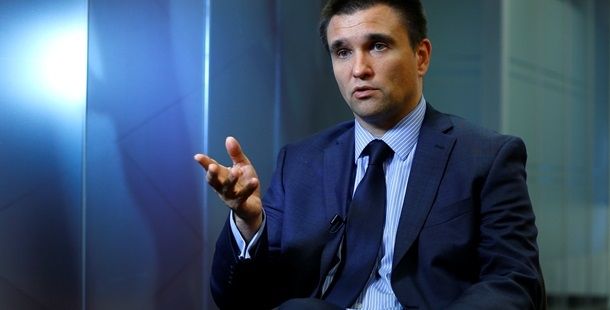 REUTERS
"As for the talk regarding the amendments to the text of the Agreement, we do not engage [in such talk] and do not intend to. These changes are impossible without our consent and the consent of all EU member states," Klimkin said.
The comment followed the request of Dutch Prime Minister Mark Rutte to the EU leaders to provide the "legally binding" guarantees that his country's concerns regarding the EU-Ukraine Association Agreement will be considered.
Read alsoEU says no compromise with UK on freedom of movement: BBCAccording to the minister, he really "does not envy the Government of the Netherlands."
"It is in the complex, in some way ambiguous position. It was the first such referendum in the country's history, which was made possible by legislation, enforced just last year. Secondly, the referendum took place after the ratification of the Agreement by the Dutch Parliament, elected by all citizens of this country. In the referendum, less than 20% of voters said 'No'," Klimkin said.