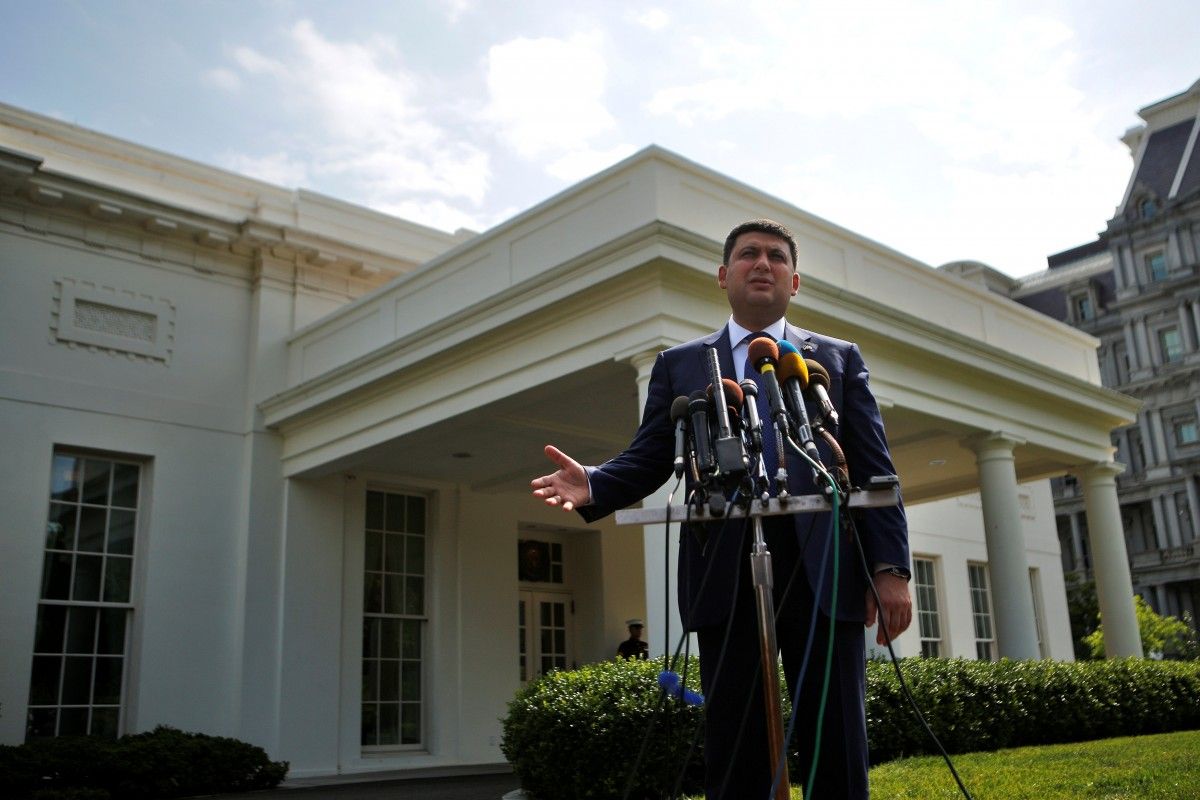 REUTERS
In an interview with Funke Mediengruppe, Groysman said that the Association Agreement with the EU would be a driving force of the reforms.
"I am convinced that Ukraine will be in the EU in ten years," Groysman said.
"We are on the European way, which means freedom, human rights and a strong economy for us," he said.
He also noted Ukraine's progress in the fight against corruption and the need for harmonization of Ukrainian legislation with the European one.
"We need to bring our standards in line with EU norms," Groysman said.
"Much has already been done, especially in the fight against corruption. For example, we have created a completely transparent system of public procurement," the Prime Minister added.
Read alsoPoroshenko says decisive "weeks or even days" ahead in visa liberalization issue for UkraineGroysman admits that Ukraine still has a lot of things to do in the way of European integration. He also noted the need to improve the investment climate and judicial reform.
Groysman also criticized Britain's decision to withdraw from the EU and said that young Britons had voted in favor of the EU.
"An important signal is that the younger generation in the UK voted to stay in the European Union," he said.