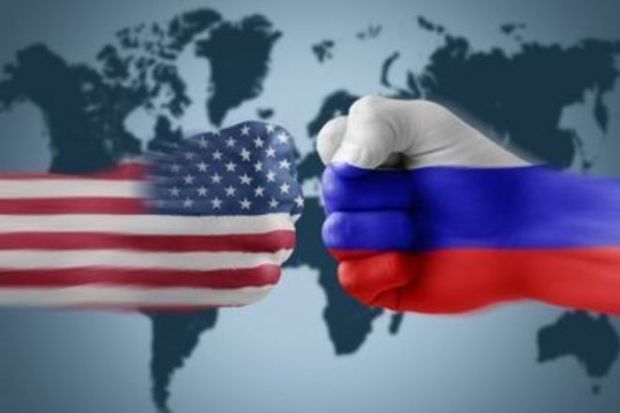 joinfo.ua
Against the two companies – NPO Mashinostroyeniya and Instrument Building Design Bureau from Tula – the sanctions earlier imposed in September 2015 will be prolonged.
The Russian business entities are suspected of supplies to Iran, North Korea, and Syria of prohibited technology which can be used for the production of weapons of mass destruction or cruise or ballistic missile systems.
The sanctions list within the framework of nonproliferation measures contains 40 companies and individuals from China, Iraq, Iran, Malaysia, North Korea, Sudan, Syria, and Uganda.
Besides the Russian companies, the economic restrictions are introduced against Belarus-based Belvneshpromservice.
Read alsoNew EU policy document calls Russia "strategic challenge"The sanctions also extend to the subsidiary and affiliated structures of the mentioned companies. "No department or agency of the United States Government may procure or enter into any contract for the procurement of any goods, technology, or services" from these companies. The U.S. Government is also banned from providing "any assistance" to these companies, and these companies "shall not be eligible to participate in any assistance program of the United States Government."
The sanctions will be enforced for two years.
As UNIAN reported earlier, the European Union June 21 at the level of permanent representatives of member states to the EU (COREPER) agreed on prolonging economic sanctions against Russia until January 31, 2017, in the light of Russia's "destabilizing" actions in Ukraine.