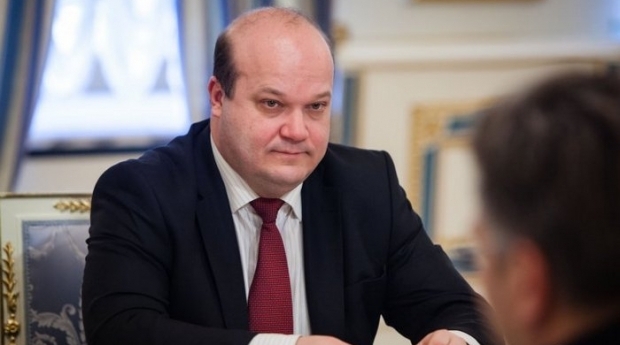 Photo from UNIAN
According to the diplomat, in such a way Kyiv can compensate for Western unwillingness to openly provide lethal aid to Ukraine. Ukraine may also gain a strategic advantage in the long run. "We're talking about how we can deepen cooperation with the United States in the overall production of weapons, general action in this sector. It is much more important, it is the strategic direction," Chaly said.
Read alsoNew SACEUR to look into what weapons Ukraine needs for defenseAccording to the Ambassador, Kyiv has changed its position on receiving lethal aid, taking into account the reaction of the U.S. allies.
"The official position of the White House now is that they are not talking about lethal weapons. Meanwhile, frankly speaking, we have also changed our approach. That's because we can produce lethal weapons in Ukraine," the diplomat said.
Read alsoNATO General pressed on Obama over lethal aid for Ukraine, hacked emails show: mediaIn his view, foreign supplies of lethal aid to Ukraine would become a powerful symbolic gesture, but it is, to a greater extent, a more political than a practical solution.
At the same time, Chaly has said that Ukraine is in a grave need of modern defensive means – UAVs, secure means of communication, radar systems, means of electronic warfare, etc.