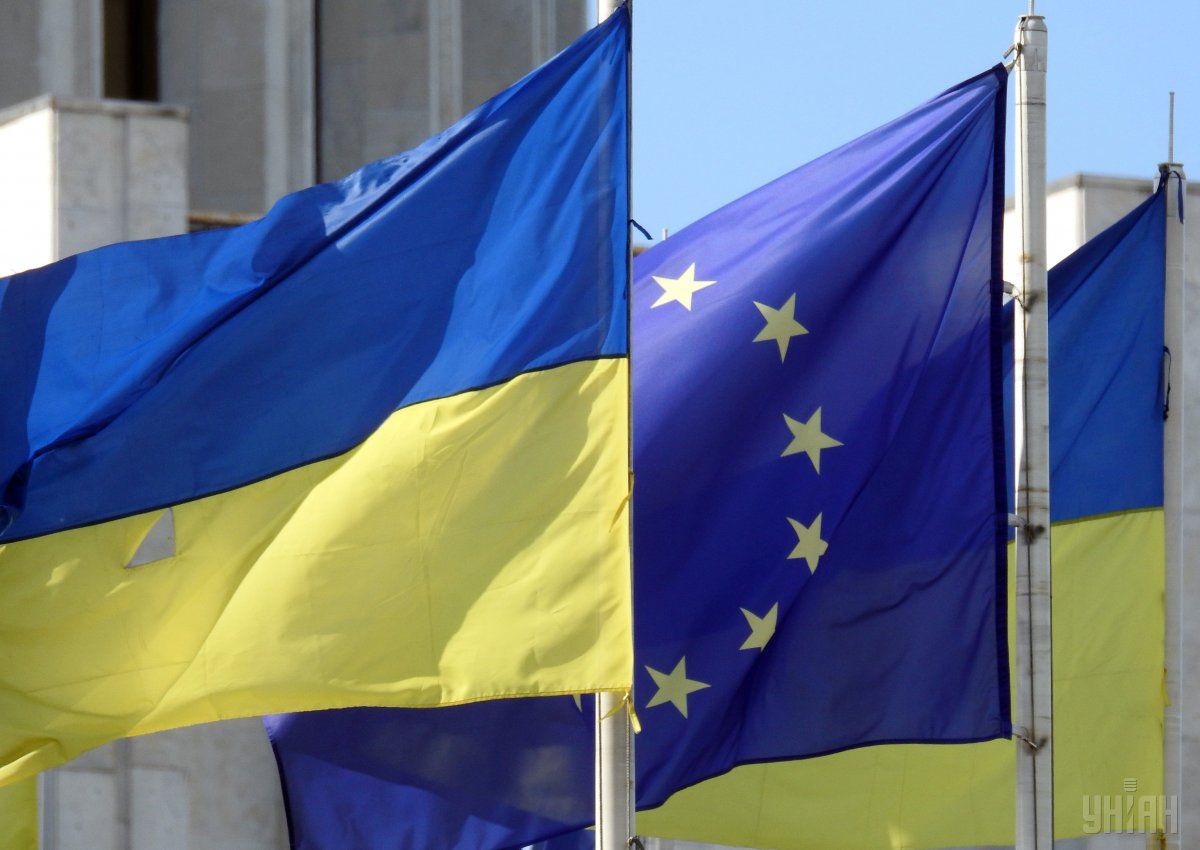 Photo from UNIAN
Speaking in the southern Ukrainian port of Odesa, Markkula cited a 43% increase in local budgets in the first half of 2015 and the introduction of a more transparent system for financing regional projects as examples of progress, reads the report.
He noted, however, that: "Without the necessary constitutional amendments, the decentralisation process will remain piecemeal and incomplete."
Last year, the Ukrainian government reached out to the CoR, the EU's assembly of local and regional politicians, asking it to create a task-force to assist Ukraine on the decentralisation process as well as to provide support for Ukraine's cities and regions.
The CoR Members of the task-force became President Markkula, First Vice-President Karl-Heinz Lambertz, and representatives of the five political groups in the Assembly.
Read alsoSanctions great motivation for Russia to fulfill Minsk accords – PoroshenkoThe meeting held Wednesday resulted in signing an agreement to specify initial opportunities for partnerships between EU and Ukrainian cities and regions by the end of this year, as had been preliminarily agreed last April with Volodymyr Groysman, at that time the Speaker of the Ukrainian Parliament and now the Prime Minister. These will be based on the EU's investment of EUR 100 million to support reform in Ukraine.
The CoR's vision to help local authorities to implement decentralisation reforms is welcome," said Vyacheslav Nehoda, Ukraine's Deputy Minister of Regional Policy, continuing: "We went on the ground and visited ports in the region where cooperation could be promoted."
Read alsoUkraine sees sevenfold increase of Norway aid since start of Russia's aggression – KlimkinMr Markkula said: "From today onwards, we will see concrete actions to be supported by the EU, hand in hand with regional and local authorities, in order to help local authorities implement decentralisation, manage projects and boost territorial development. We agreed to launch several joint collaboration initiatives, including partnerships between harbour cities in the Odesa region and the EU cities. This example is targeted on substantial improvements in local governance combined with city infrastructure, industrial and environmental improvements and smart harbour management."