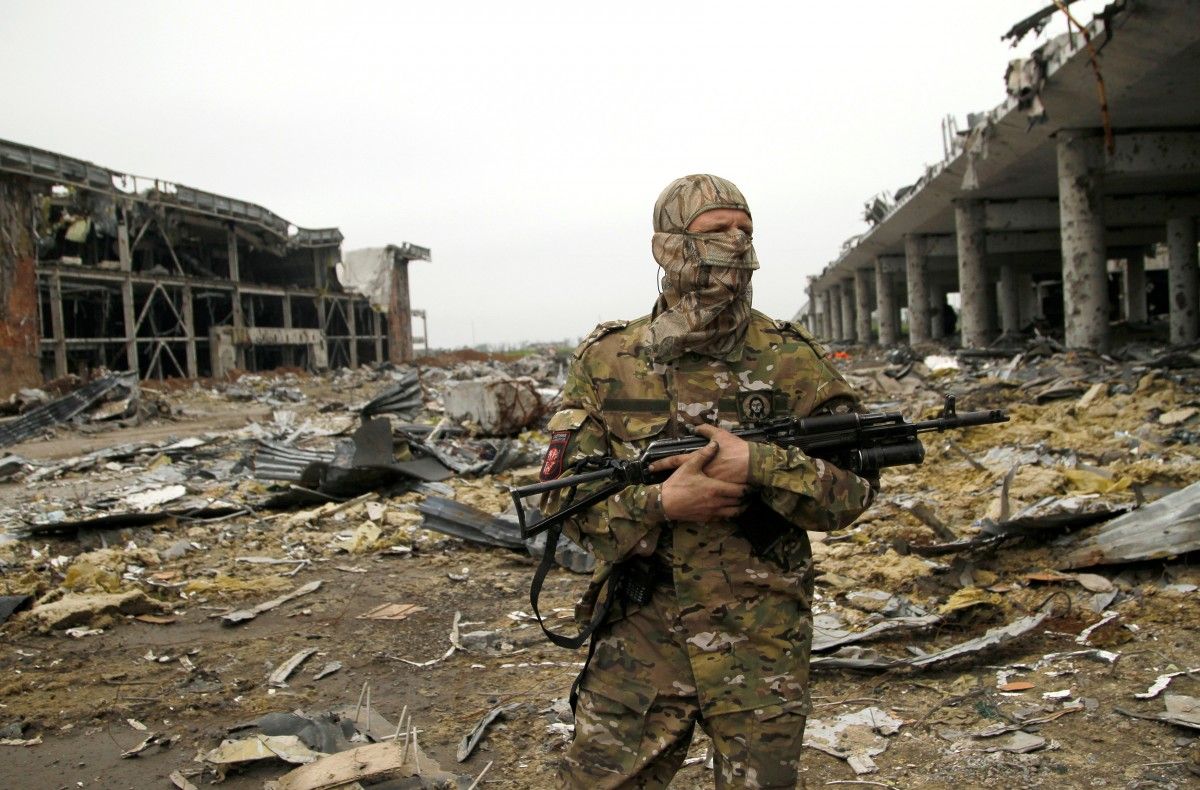 REUTERS
"We shouldn't think that the Minsk agreements only mean elections and decentralization. Minsk also means the withdrawal of Russian armed forces, Russian military vehicles from Donbas, the stoppage of their financial support for their mercenaries," Brende said at a joint press conference with Ukrainian Foreign Minister Pavlo Klimkin in Kyiv on Wednesday.
According to Brende, there are still Russian troops and weapons in Donbas, and the Russian Federation continues to finance mercenaries.
Read alsoPoroshenko names pre-conditions for holding elections in Donbas and amending Constitution"Do the OSCE observers have full access to Donbas? Does Ukraine have full control over its borders? I think we know the answers to these questions. I agree with Minister Klimkin that elections are important, but they must be held only after other Minsk conditions are fulfilled," he said.
At the same time, Brende noted that it was very important how the Minsk agreements would be implemented within the time frame.
"But I agree with those, who say the timing is not right for the elections to be conducted in the region where foreign soldiers are located," he said.