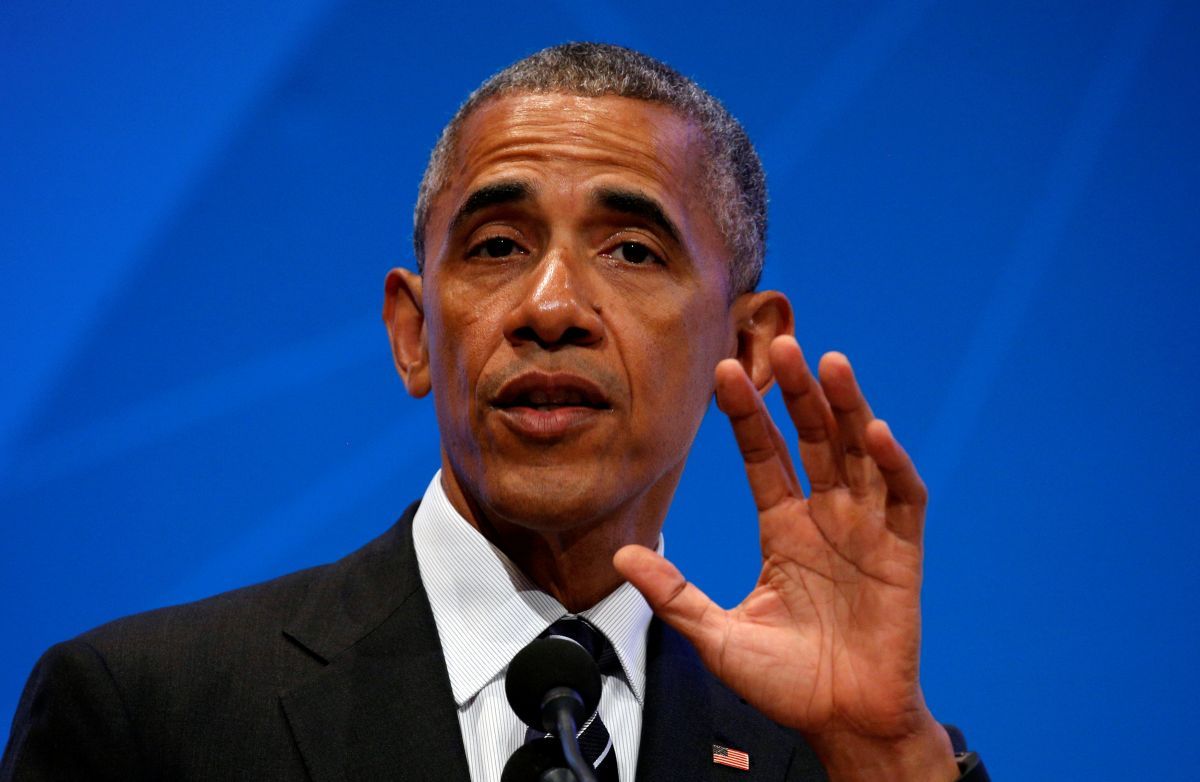 REUTERS
"Here in Europe, we'll continue to support Ukraine as it undertakes important political and economic reforms. The U.S. and the EU are united in our commitment to maintaining sanctions on Russia until they fully implement its obligations under the Minsk agreements," Obama said at a joint press conference with President Tusk of the European Council and President Juncker of the European Commission after a U.S. -EU meeting in Warsaw, Poland, on Friday.
He also said that there would be an opportunity during the North Atlantic Council meeting scheduled for Friday to deepen security cooperation between NATO and the EU.
Read alsoU.S. imposes new sanctions against Russian companiesAs UNIAN reported earlier, the EU's COREPER on June 21 decided to prolong economic sanctions against Russia until January 31, 2017, in view of Russia's activity that destabilizes the situation in Ukraine.
In turn, the EU decided on July 1, 2016, to prolong the sanctions against Russia for another six months. The EU's sanctions foresee, among other things, limitations on cooperation with Russian banks, curbs on imports and exports, trade namely in crude oil, natural gas, and arms.