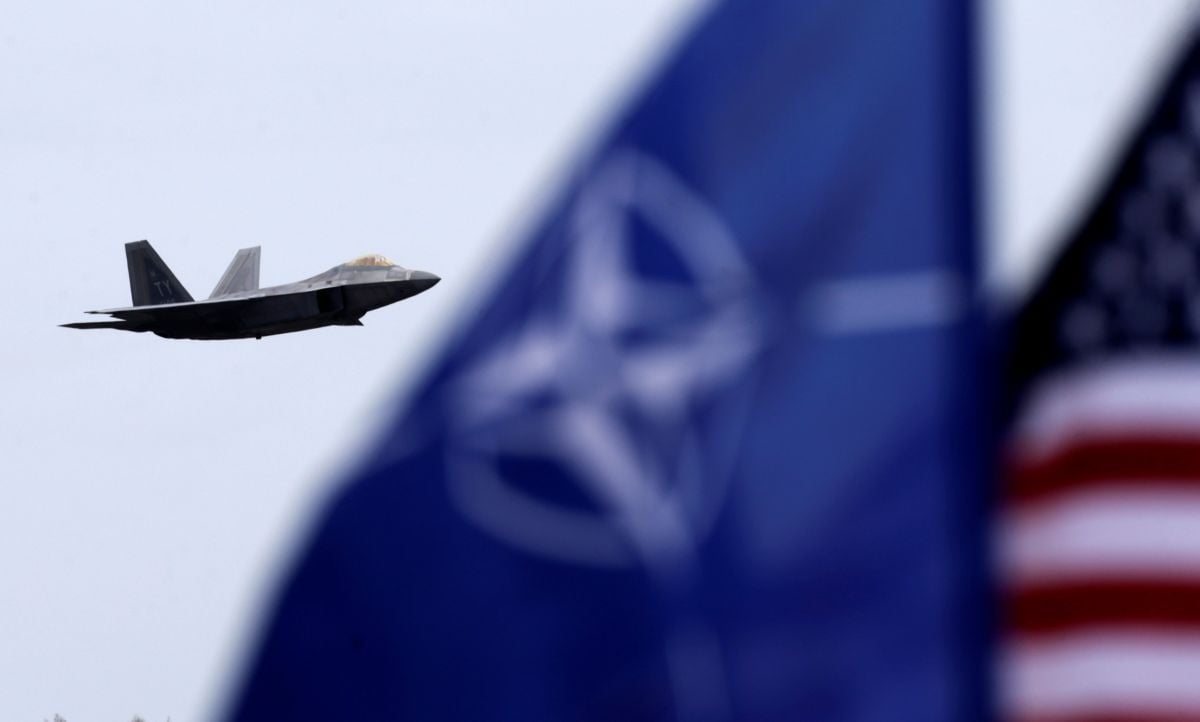 REUTERS
"The political leaders of the North Atlantic Treaty Organization will also have to explain its moves to Russia. Alliance ambassadors are due to meet with Alexander Grushko, Russia's Ambassador to NATO on Wednesday. Mr. Grushko has promised to raise tough questions on the alliance's military activity," WSJ reporter Julian Barnes wrote in an article titled "NATO to Tread Fine Line on Russia Following Summit," published on Sunday, July 10.
In addition to setting up and positioning the force of up to 4,000 troops in Poland and the Baltic states, the alliance faces other critical tasks, including hammering out its relationship with the European Union in the central Mediterranean and working out how to put together a Black Sea fleet.
U.S. Army Gen. Curtis Scaparrotti, the newly installed Supreme Allied Commander Europe, has been tasked with creating the new military plans for the deterrent force—and putting in place the safeguards to ensure that the stepped-up NATO deployment doesn't result in inadvertent confrontation with Russia.
Read alsoNATO pledges more support for Ukraine and Georgia How relations between NATO and Moscow play out in the coming months will "depend a lot on Russian behavior," and whether Mr. Putin helps implement the peace deal in Ukraine, said former U.S. Secretary of State Madeleine Albright, who was meeting with officials and defense experts on the sidelines of the Warsaw summit.
She said Mr. Putin has escalated tensions with NATO as a result of Russian economic problems. "When your country is not doing well there is also a need to have an enemy," Ms. Albright said.
Read alsoStoltenberg: NATO to declare Initial Operation Capability of its missile shieldFor some U.S. and allied officials the nightmare scenario is that larger numbers of Russian and allied land, naval and air forces conducting drills in close proximity could lead to either side misreading an exercise and seeing instead an offensive action.